Gallery Church
Christmas Illustration
Custom illustration and graphics for an Advent teaching series at Gallery Church Downtown. Package included graphics for screens, web, and social media.
Incorporating the theme
Advent is an entire season for churches consisting of 4 weeks leading up to Christmas. Each week traditionally has a separate theme: Hope, Peace, Love, & Joy.
The goal for this design was to capture those 4 words along with an overarching theme for the teachings that highlighted moving out of darkness and into a new life that contained the 4 themes.
Connecting to Baltimore
A lot of Christmas imagery doesn't connect to urban environments and city living. Even commercials often feature suburban homes/neighborhoods and expansive winter landscapes. The goal for this project was to avoid that in order to create something that felt a little more familiar.
The buildings used in this illustration are based on several distinct styles of rowhomes found in Baltimore City.
Presentation template for weekly slides during church services.
Font, color, & layout formatting
Ability to present billingual text
Multiple backgrounds
Designed with in person projection + live streaming in mind
Social Media graphics to promote special events and highlight schedule changes.
Samples
Presentation Template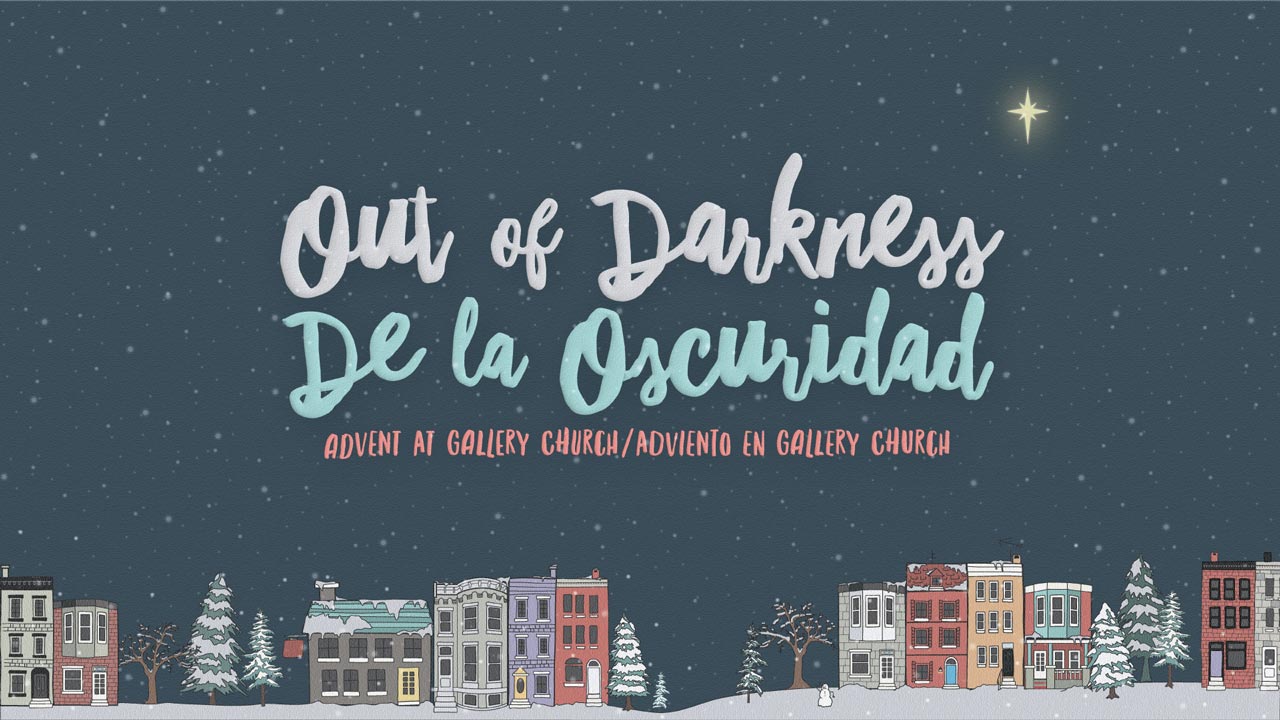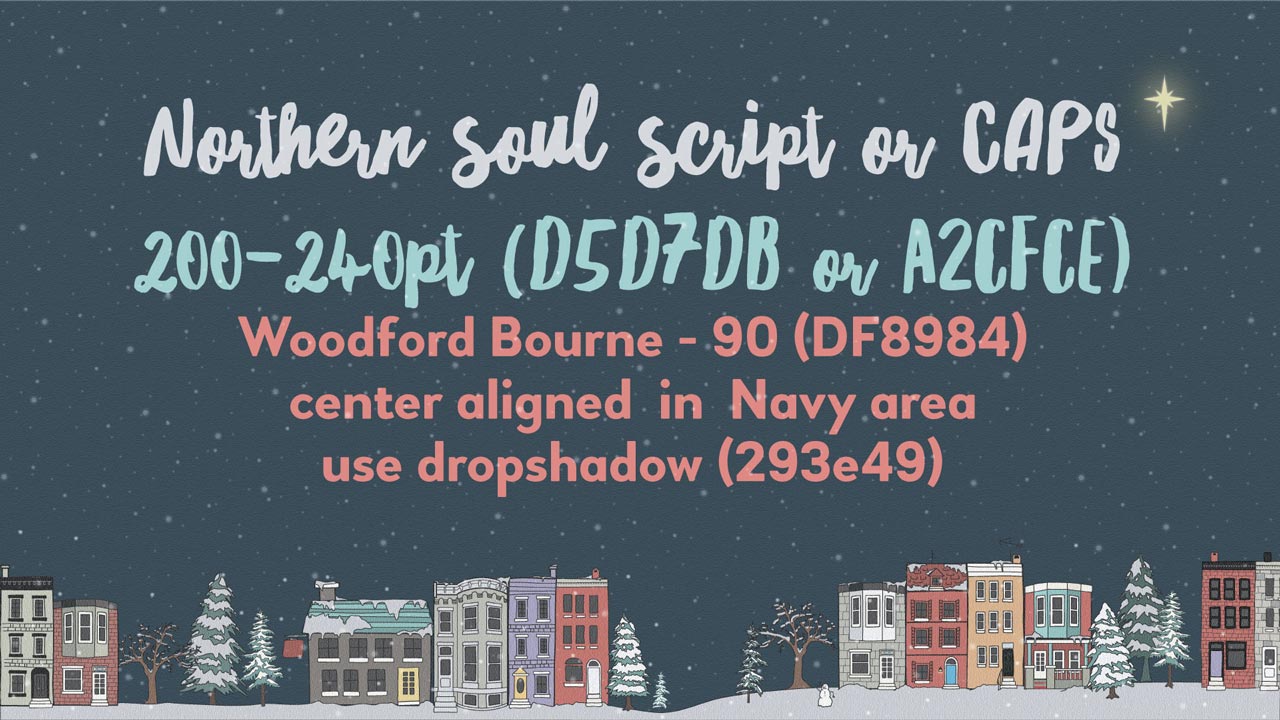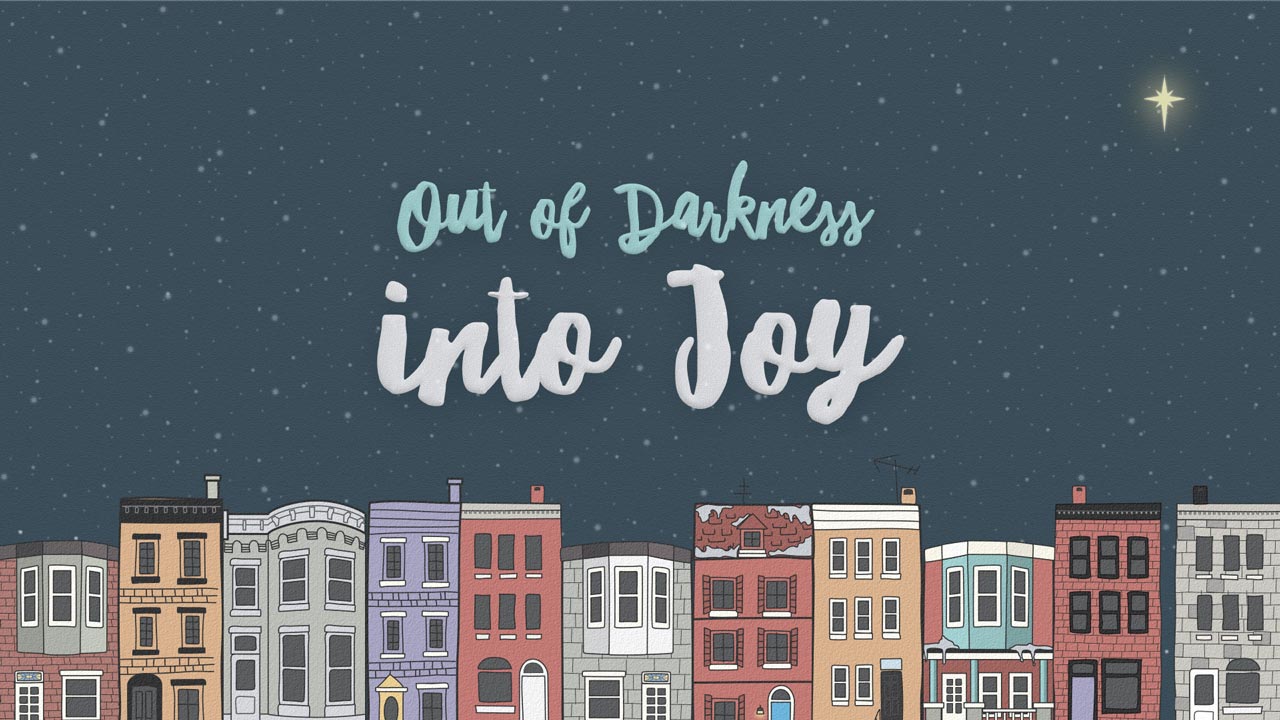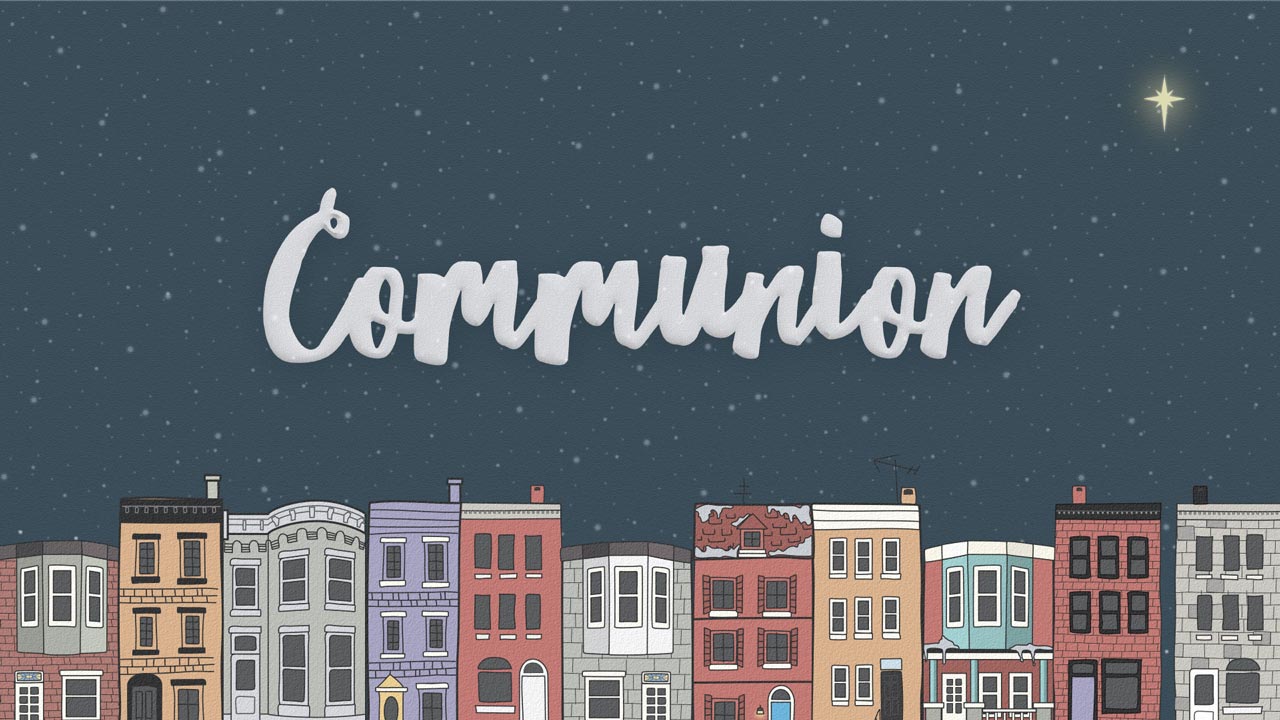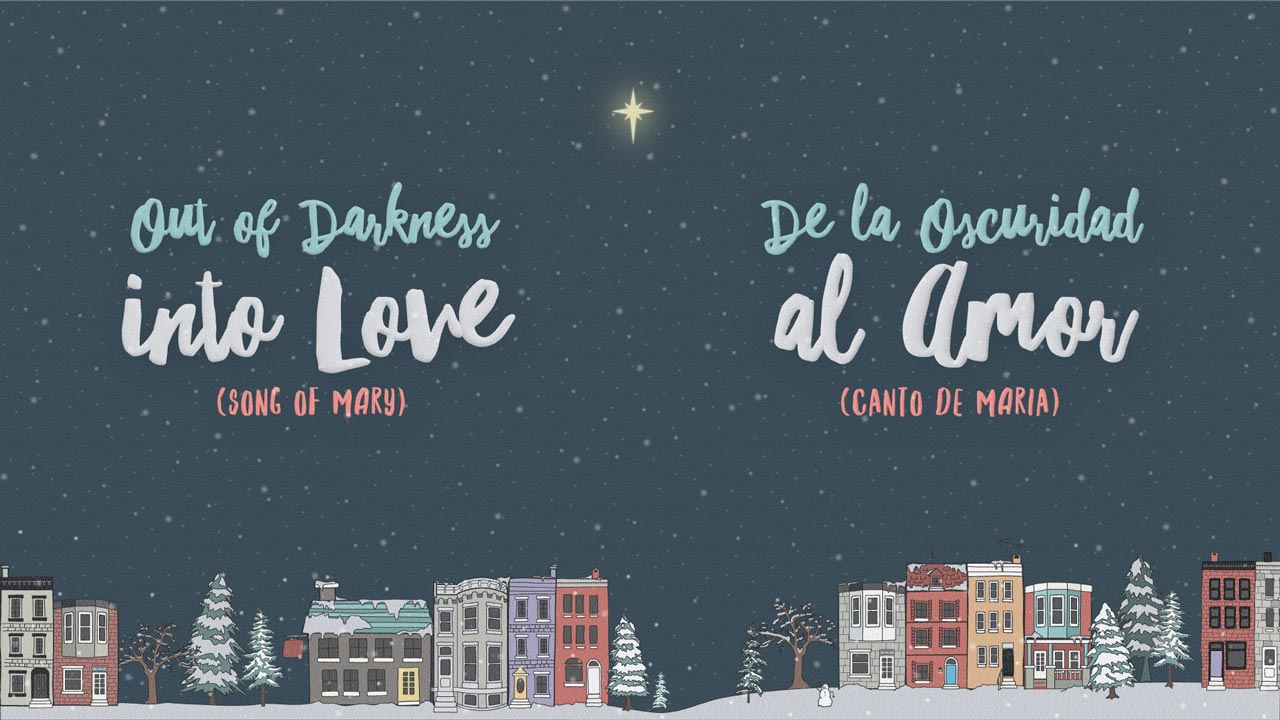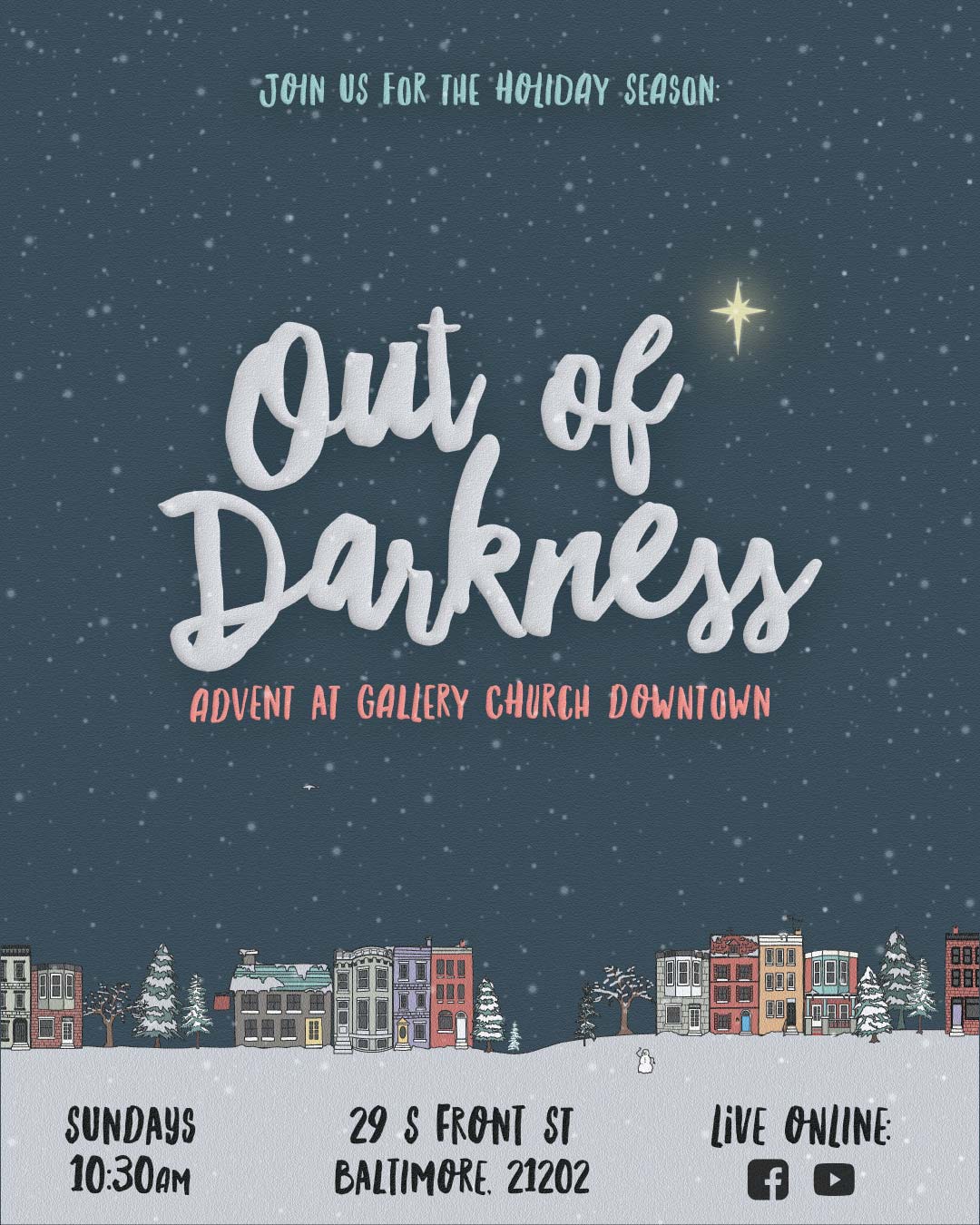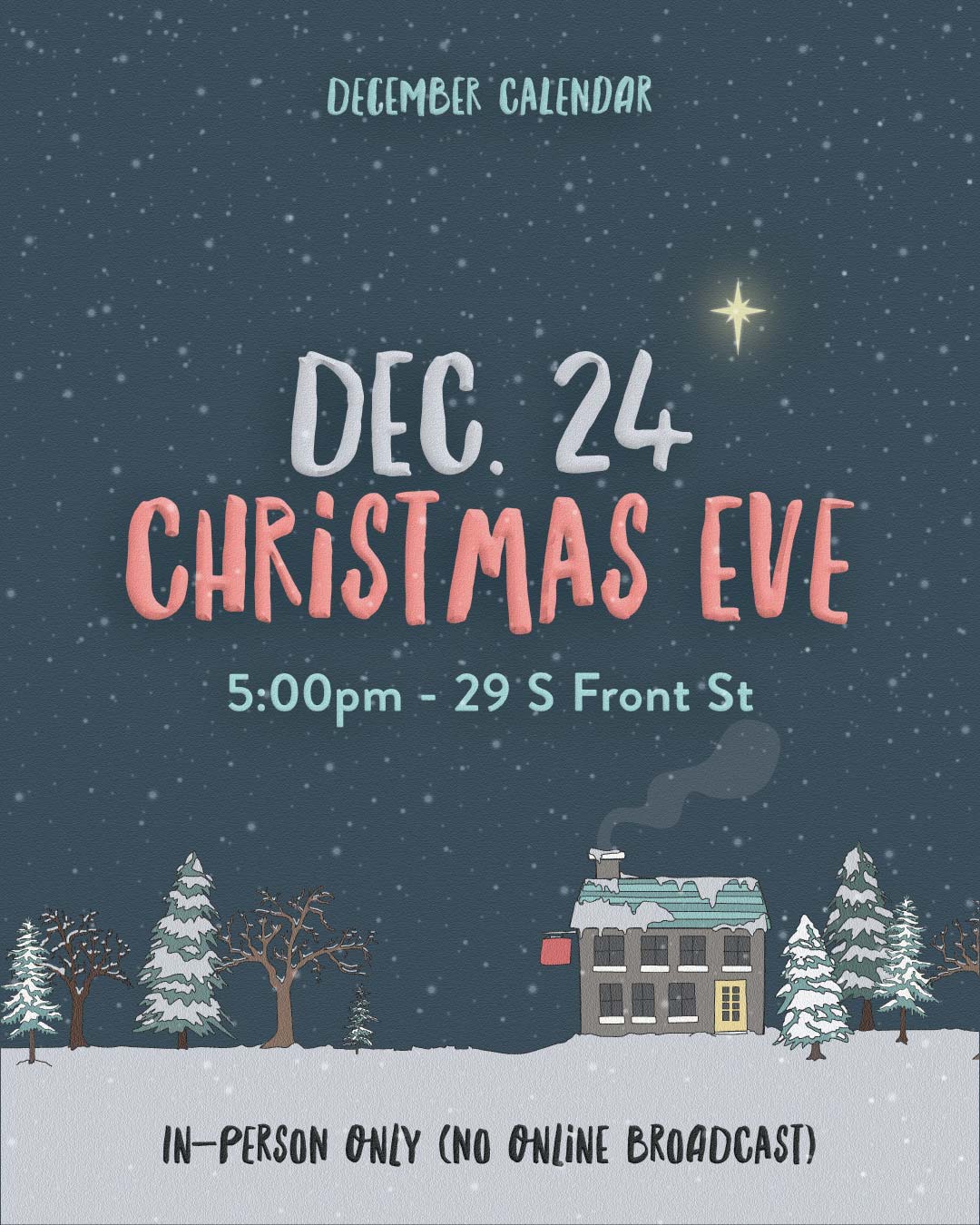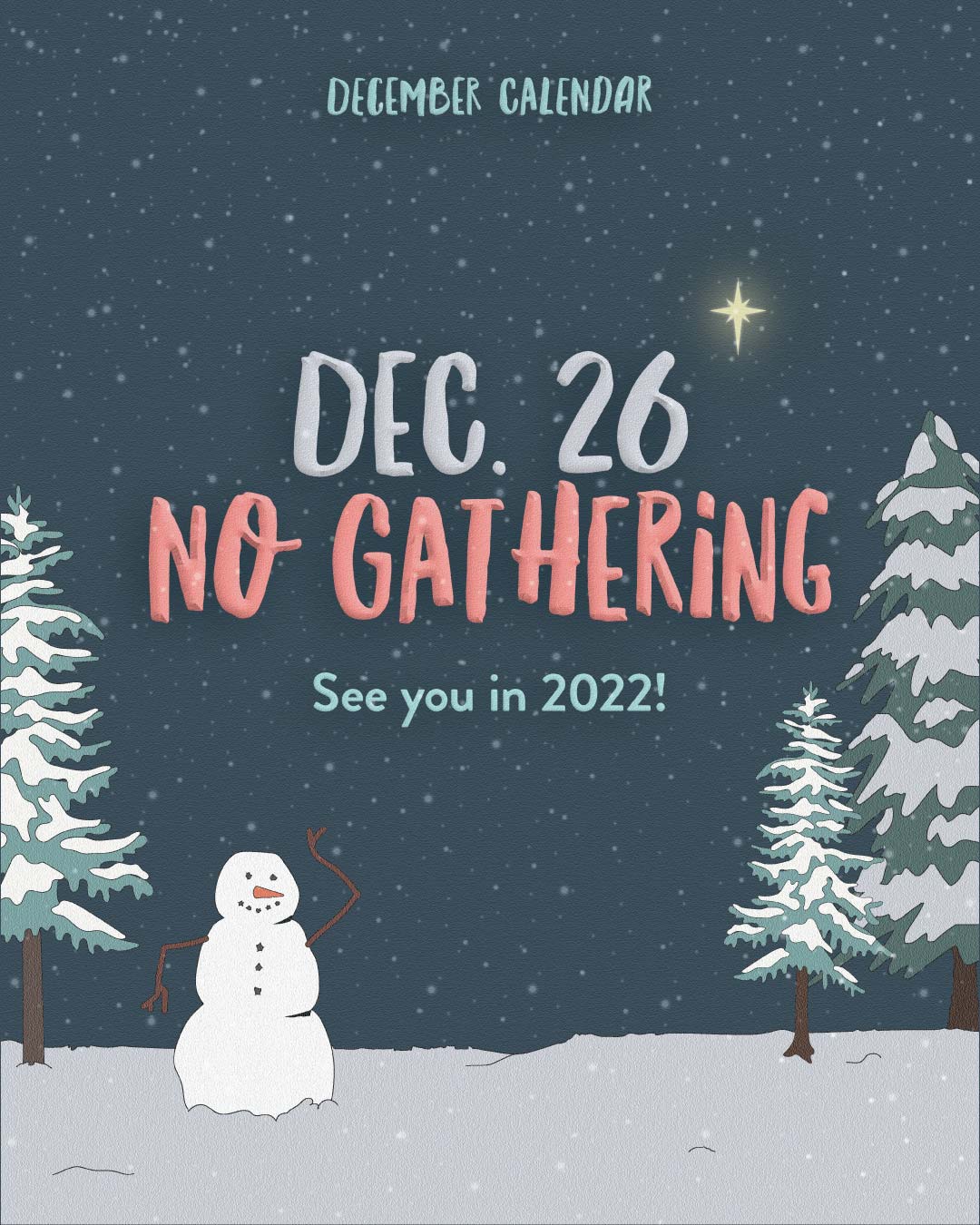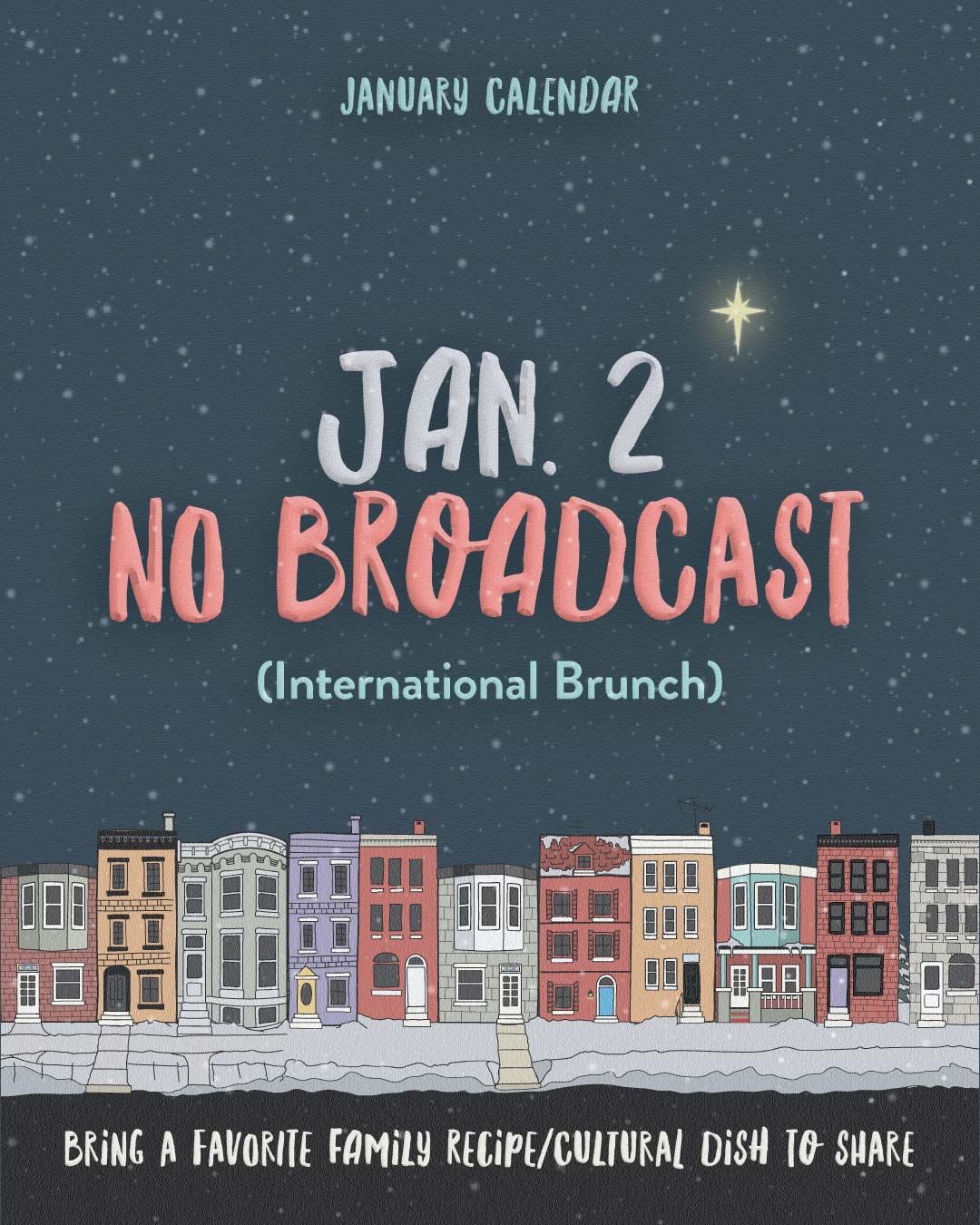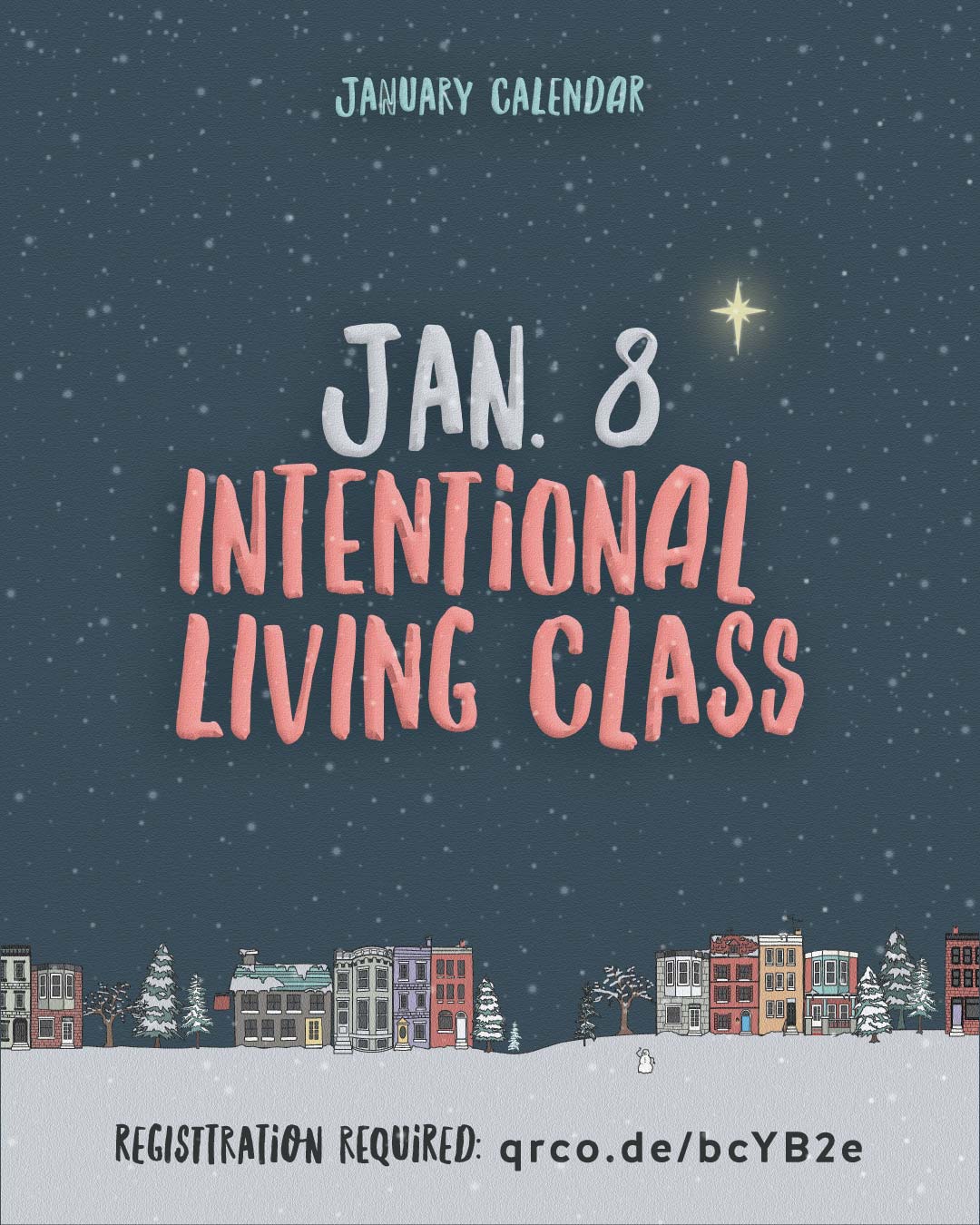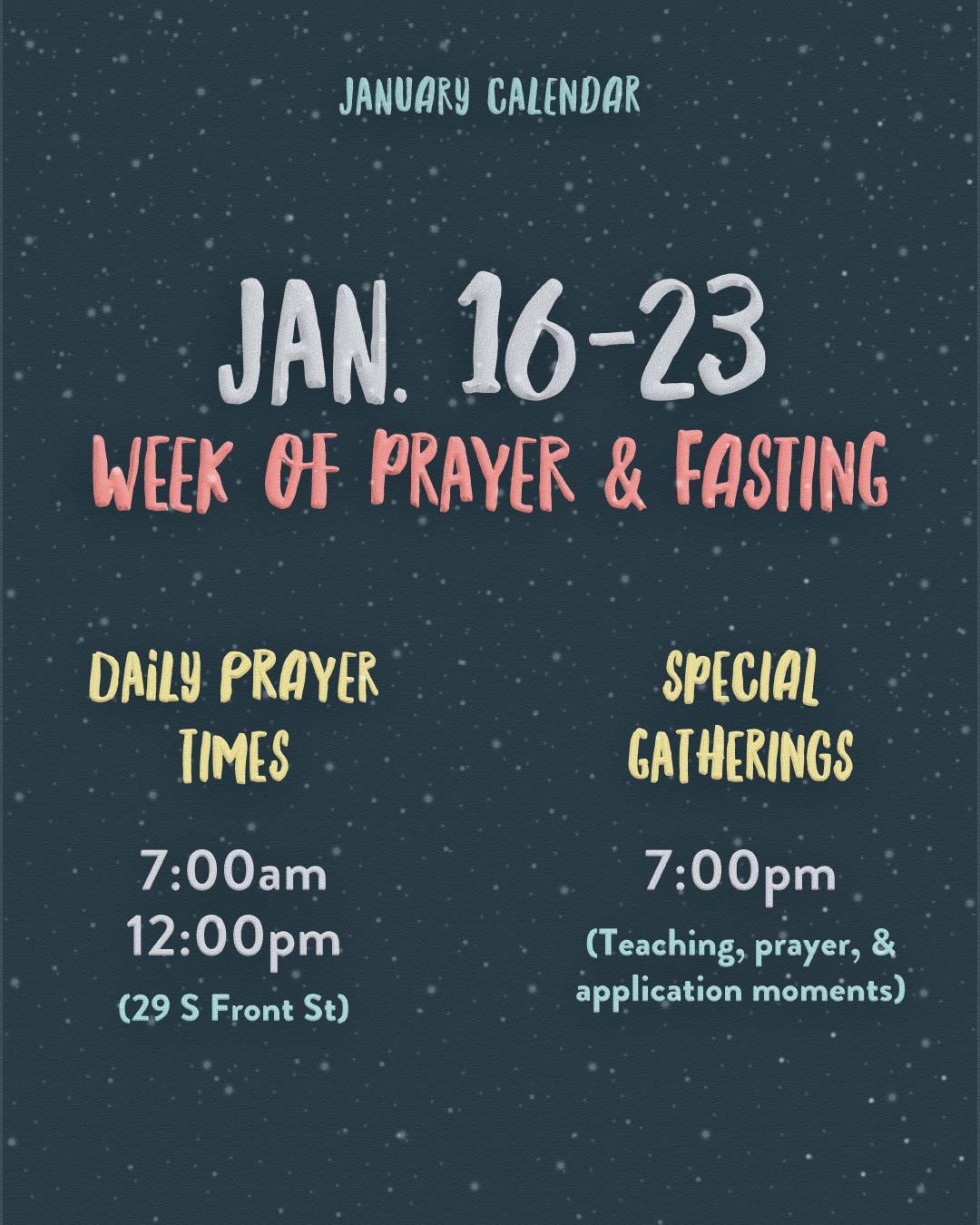 Let's Start Something new


Say Hello!