Advertising campaign for an ice cream shop to use on social media. A combination of static graphics and animations to highlight limited edition flavors and promote a frequent visitor rewards program.
Designed with social media in mind, content was created to fit in a variety of formats and ratios. Important information is positioned so the campaign works and maintains appeal even when cropped to various ratios on platforms like Instagram.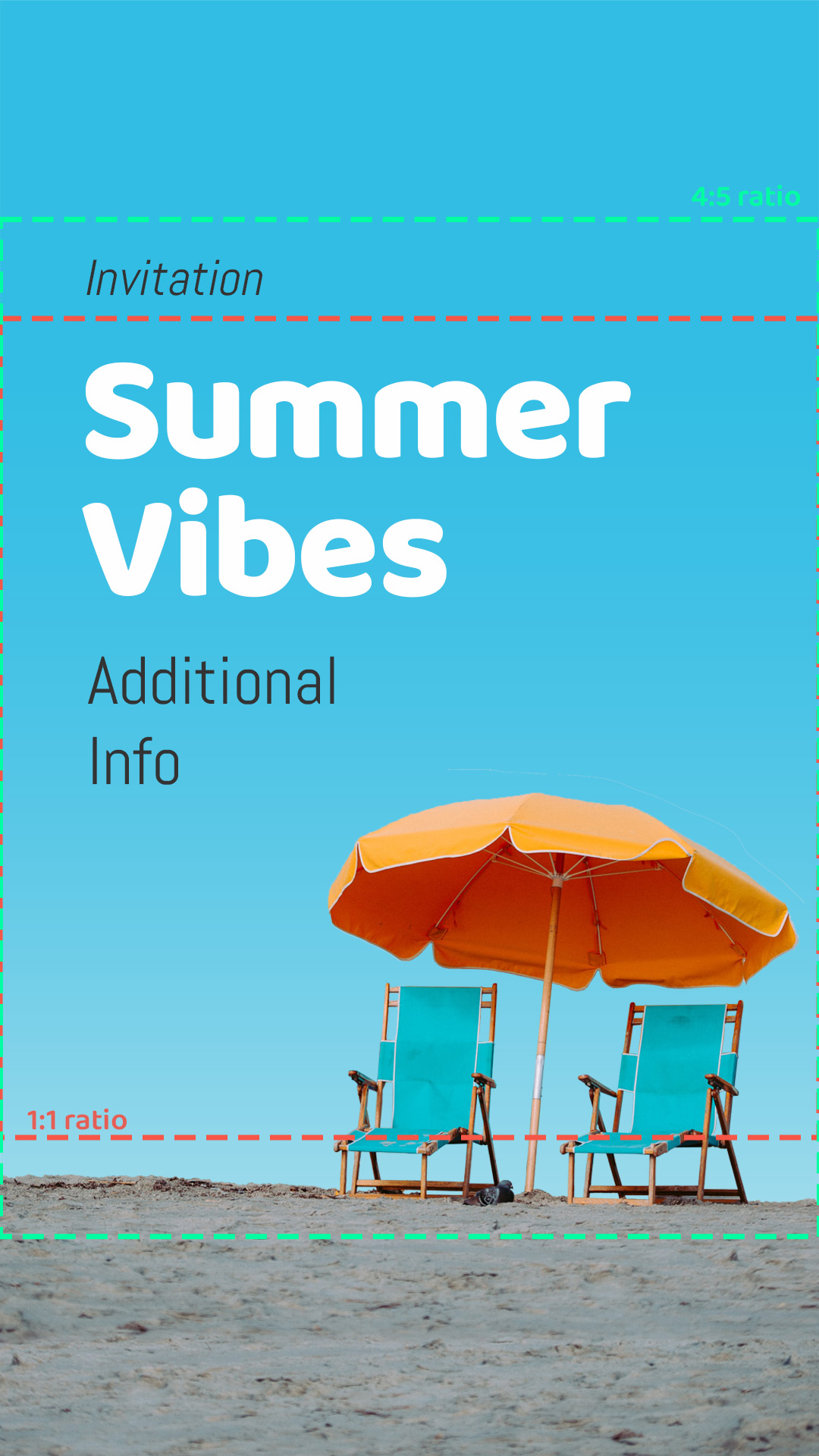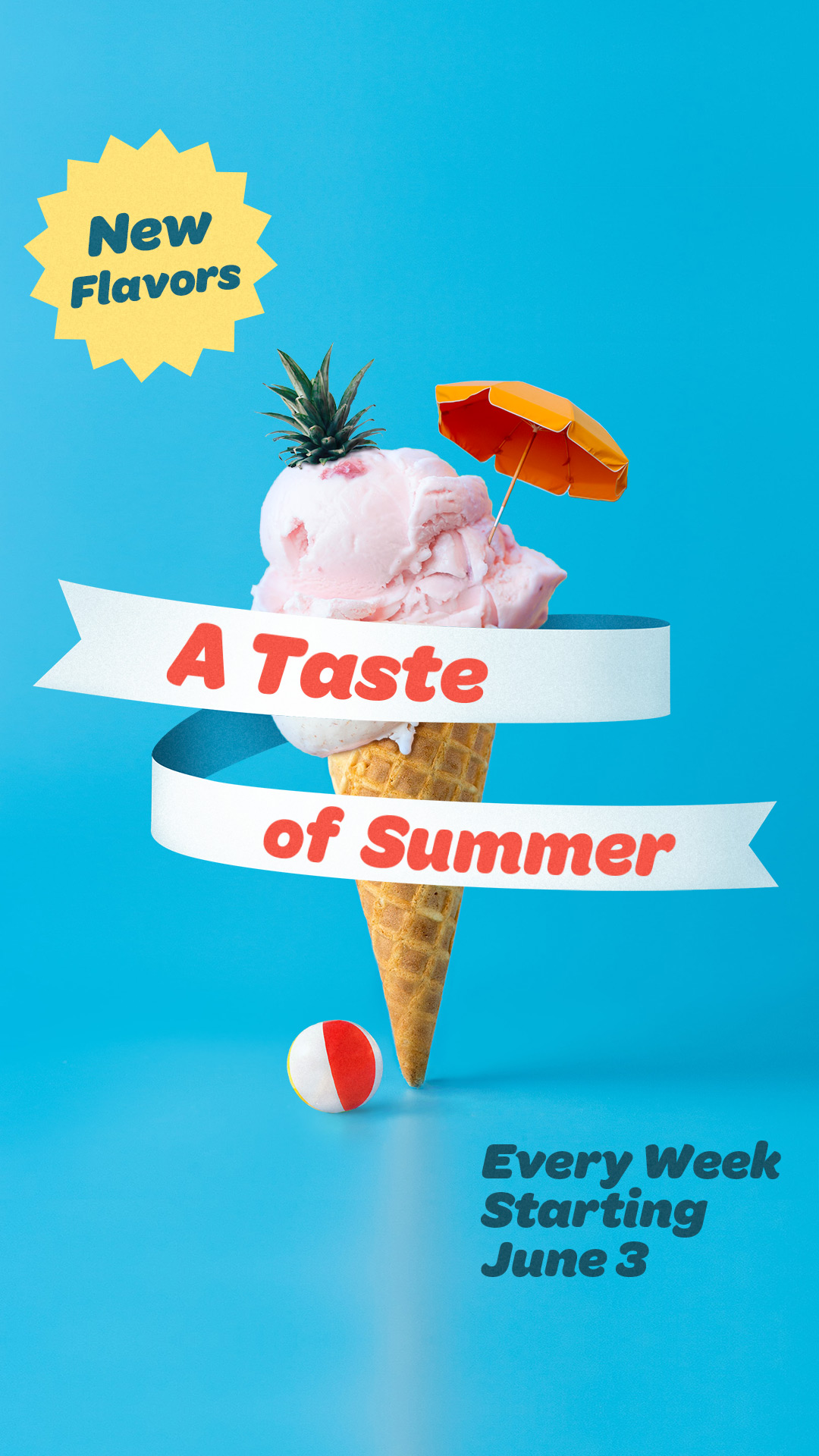 Template Based
Client was working with a limited budget but knew they would need additional content.
So, we agreed to a  pricing structure for a set of templates that would allow them to make changes and produce additional content without having to pay for additional hours
from me.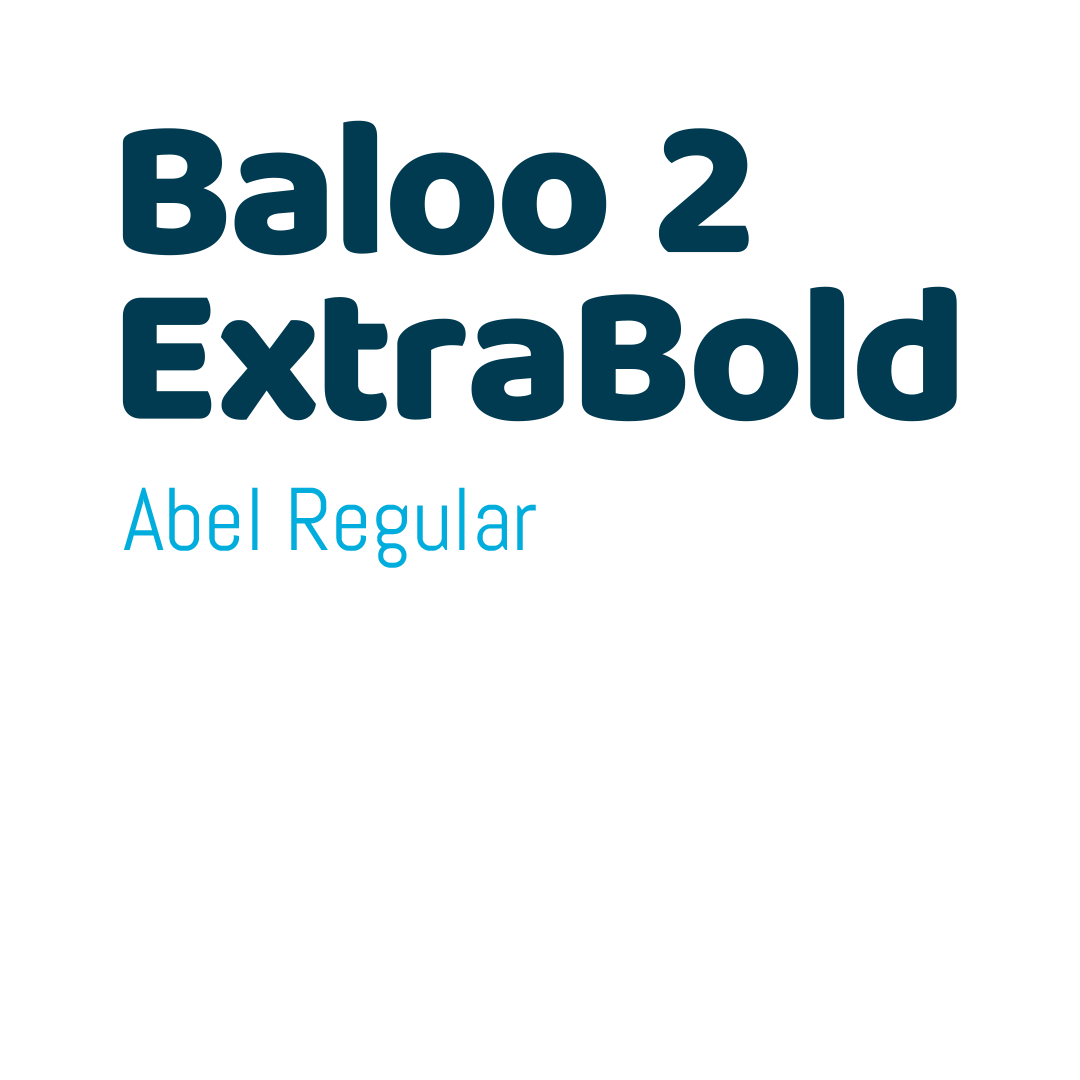 Using Canva
We built out templates in Canva and created teams that would allow their staff to produce basic graphics, but also allow me to stay connected and continue to contribute if needed or budget allowed.
Google Fonts
Campaign was designed using free fonts available through google to allow the customer to customize text for future needs.
Clean Cone Club
A simple, straightforward rewards program. Buy 10 scoops, get 1 free!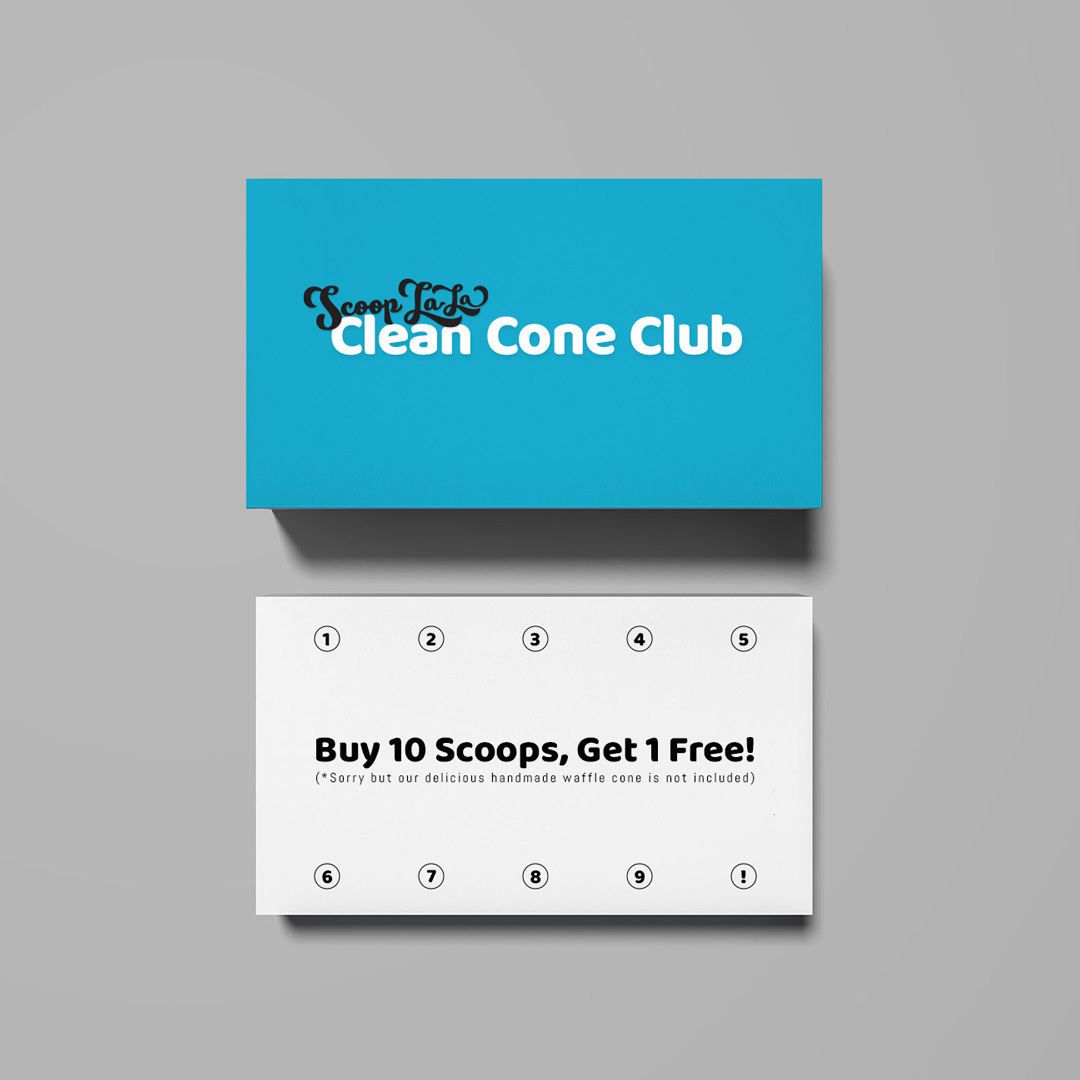 Let's Start Something new