Clean, easy to use templates and guidelines for professional presentations.
Fully customizable while maintaining a theme or style across a variety of presentation platforms.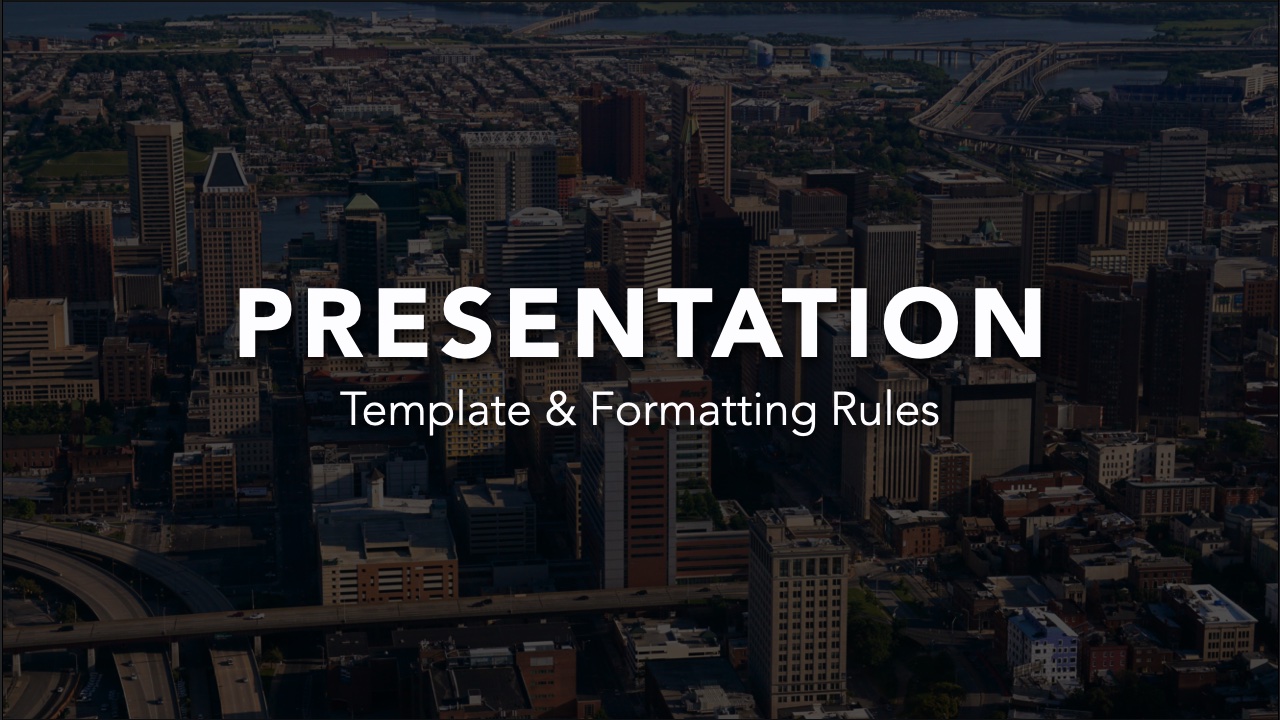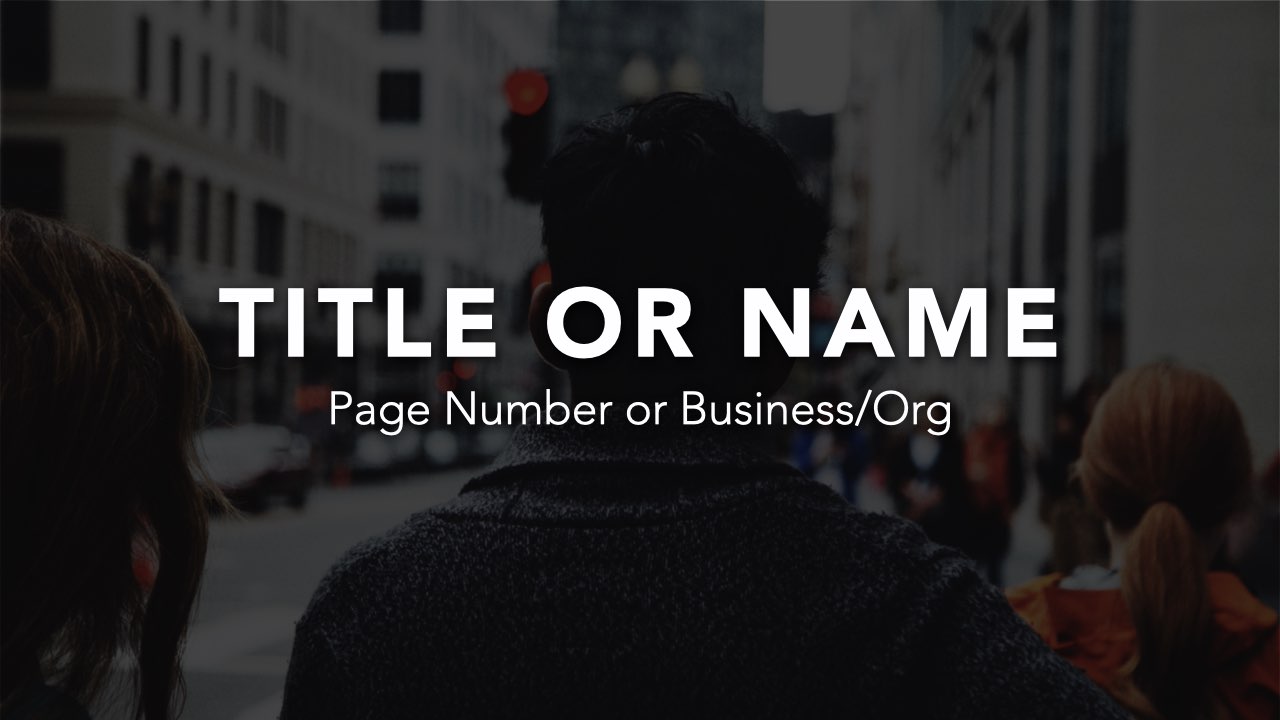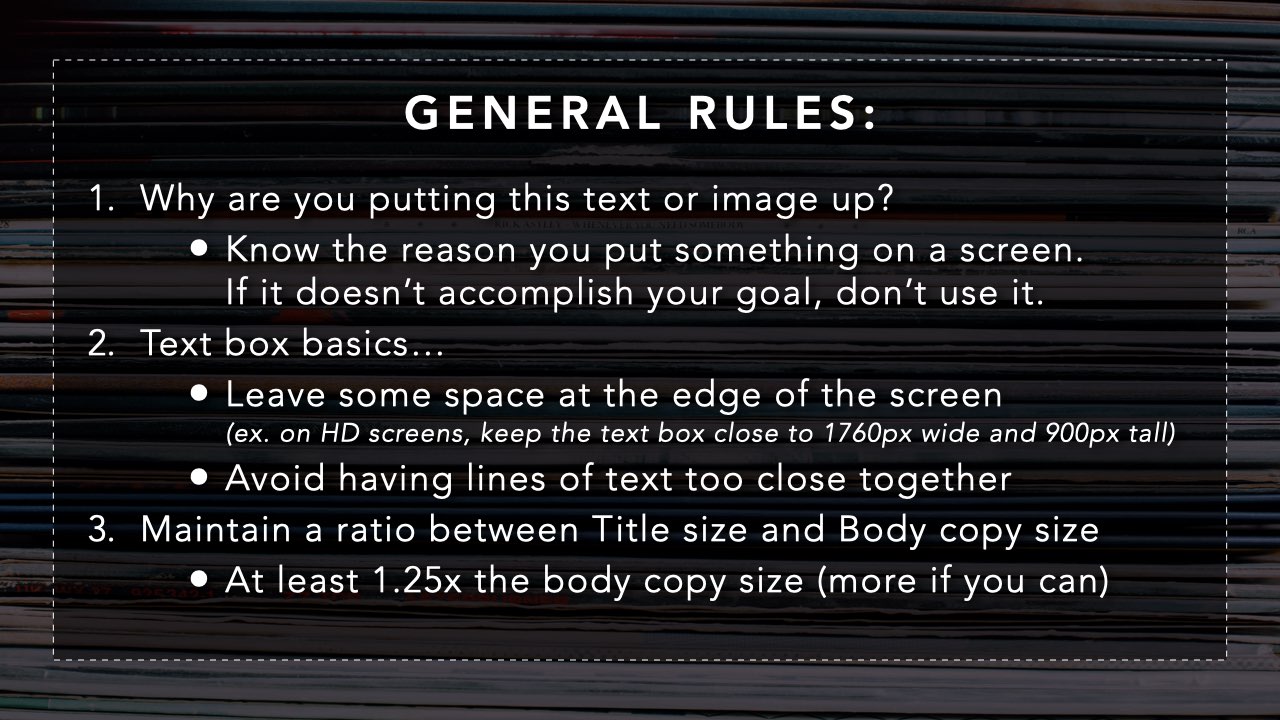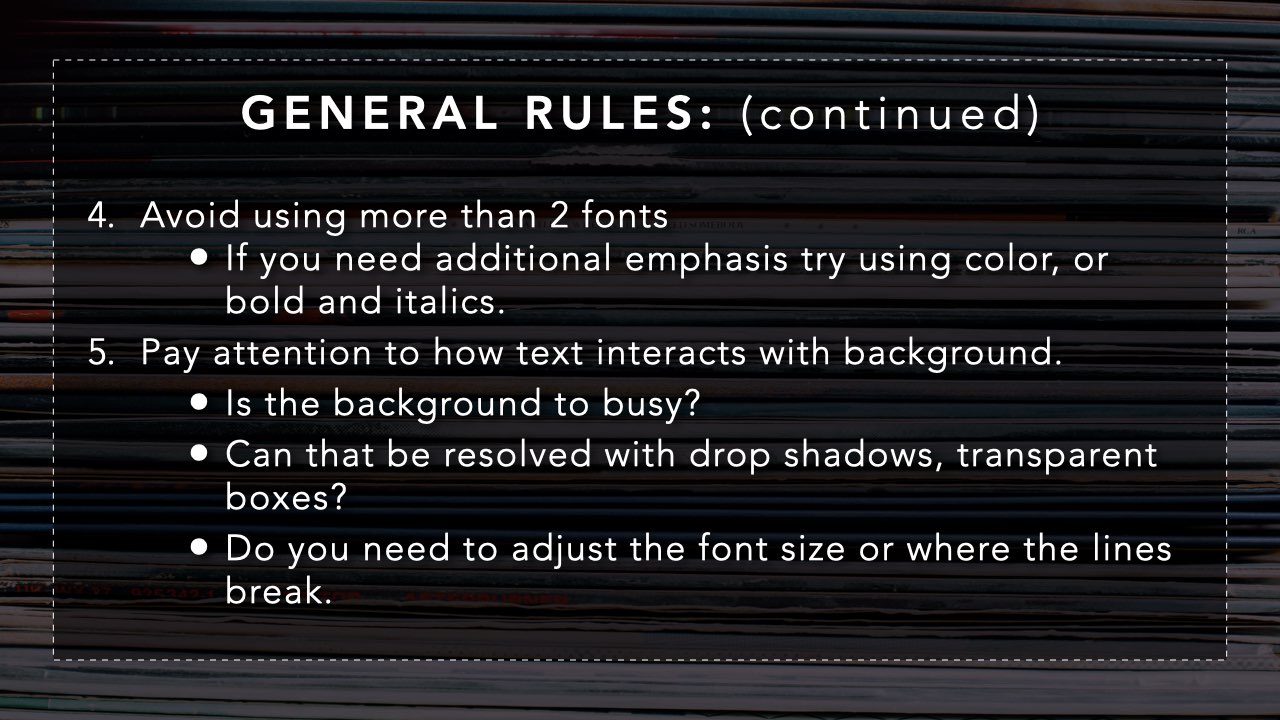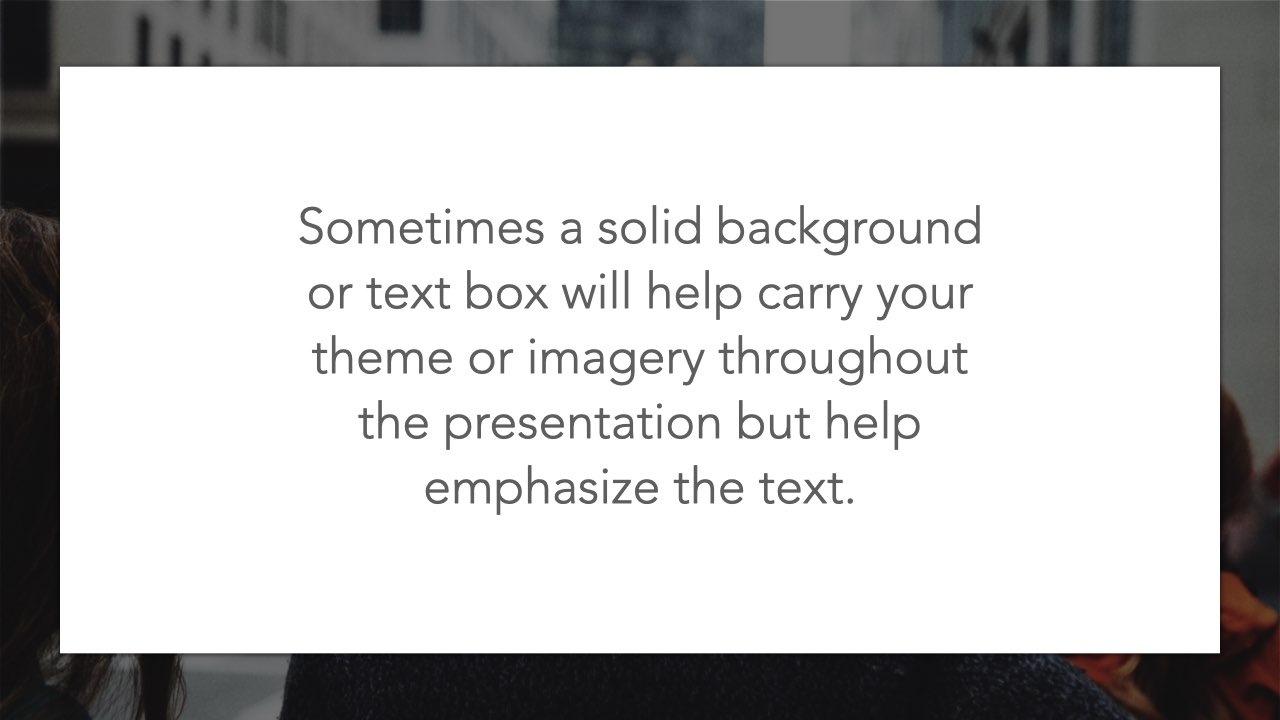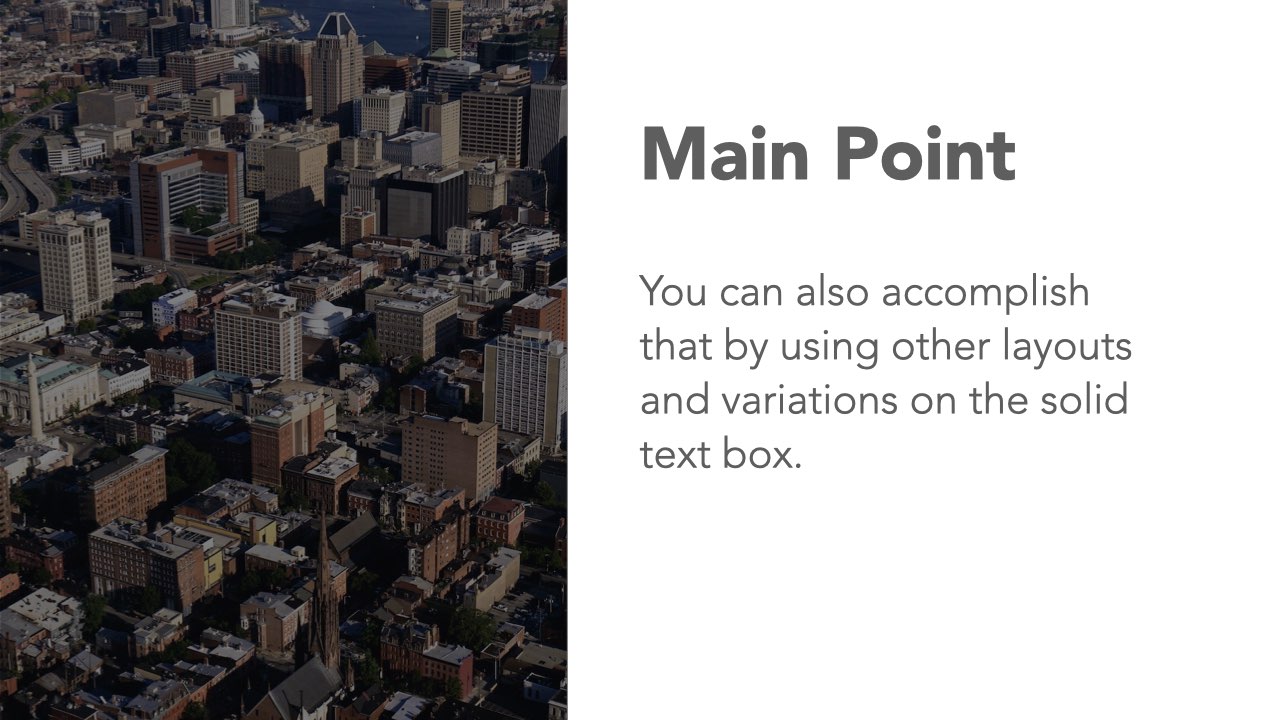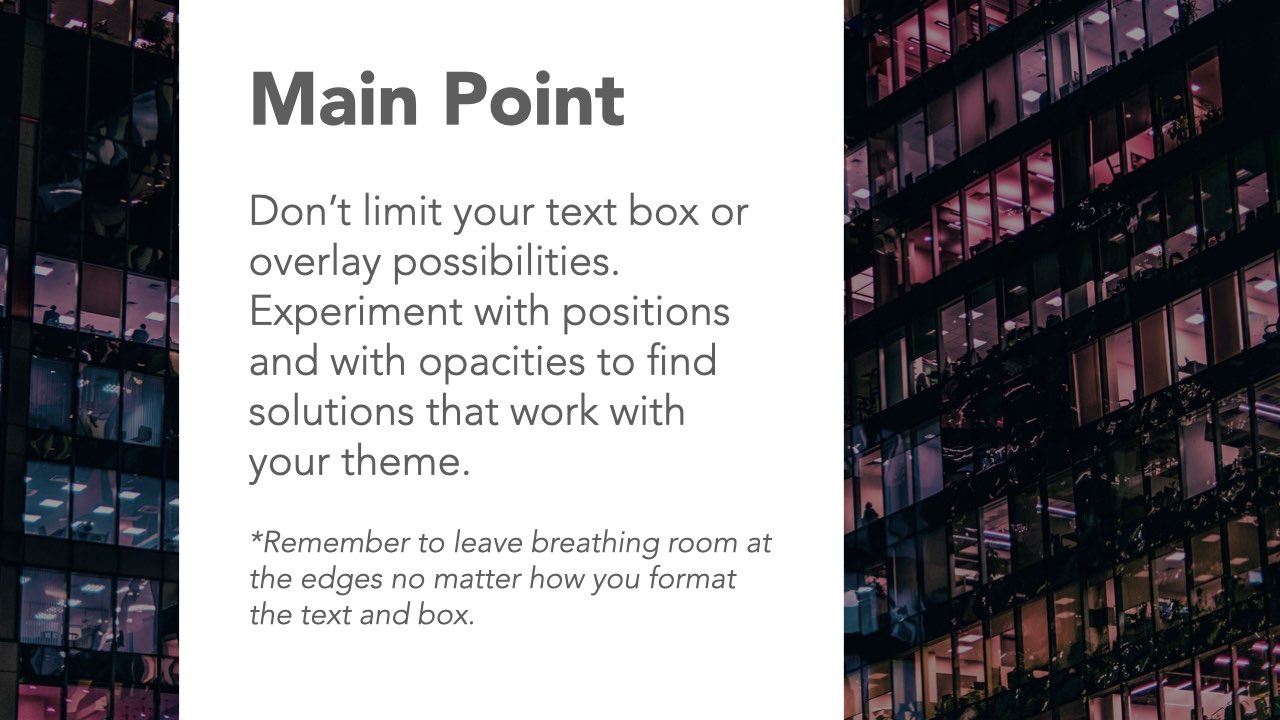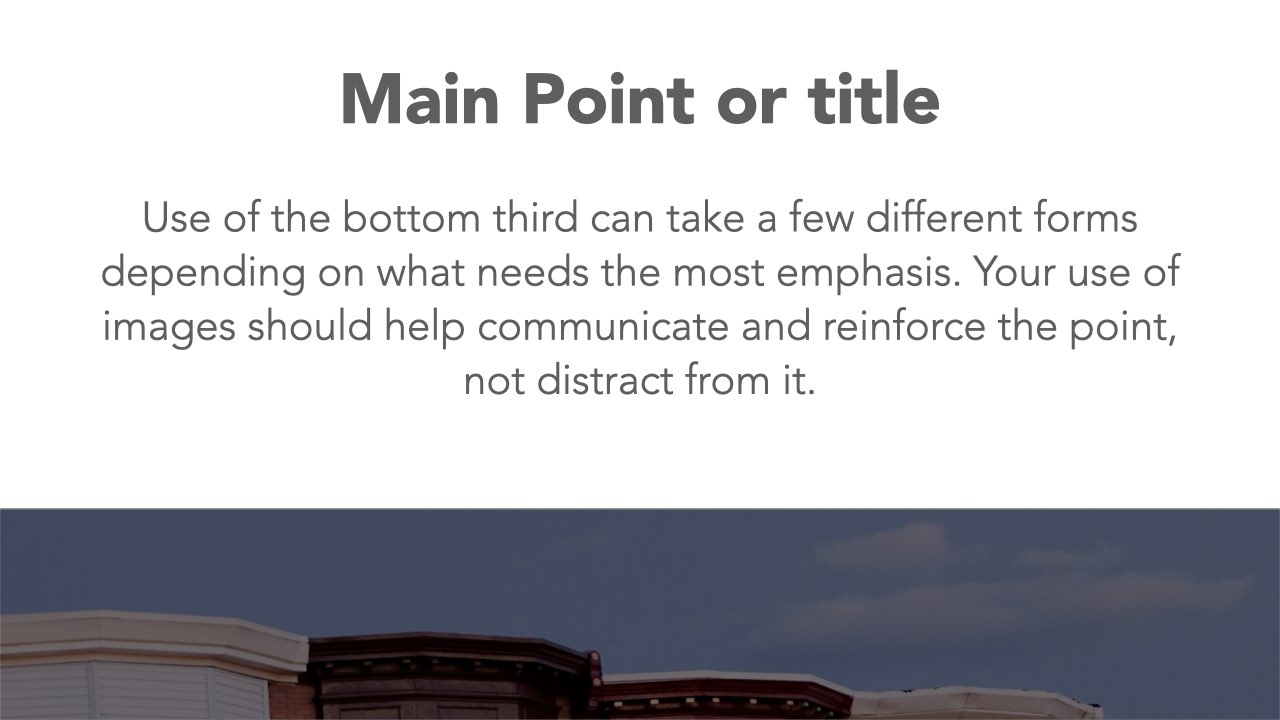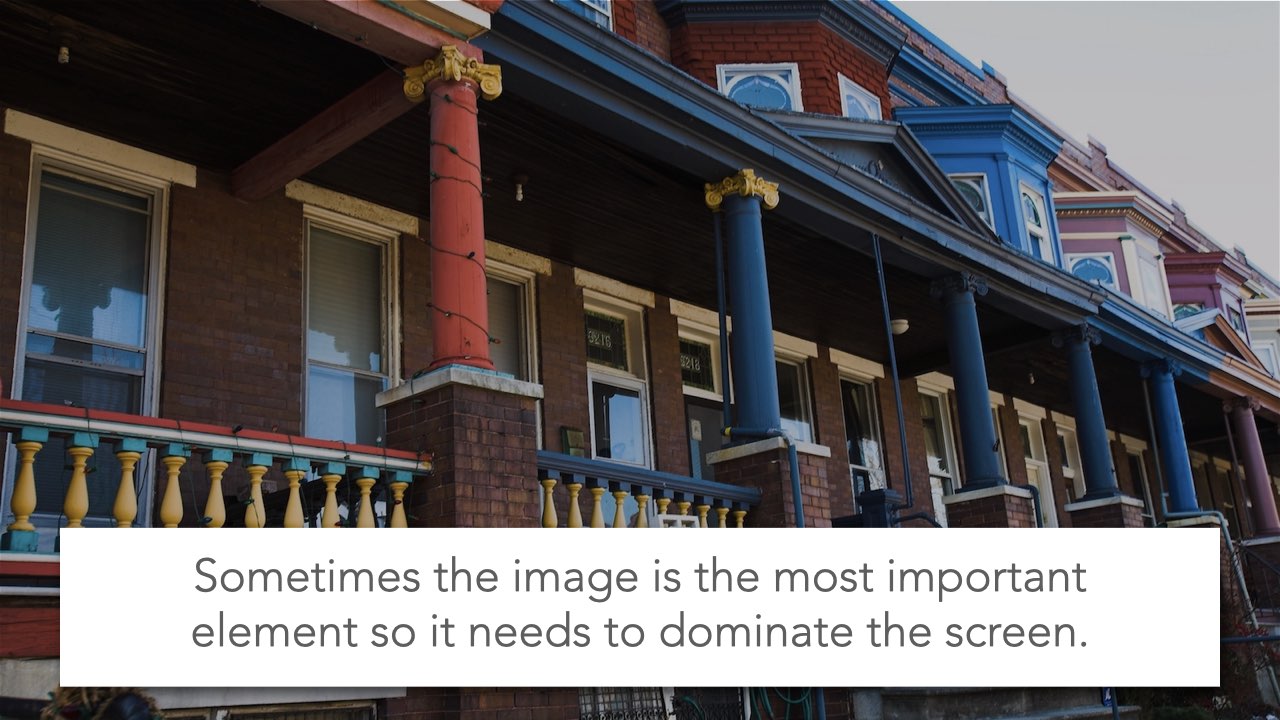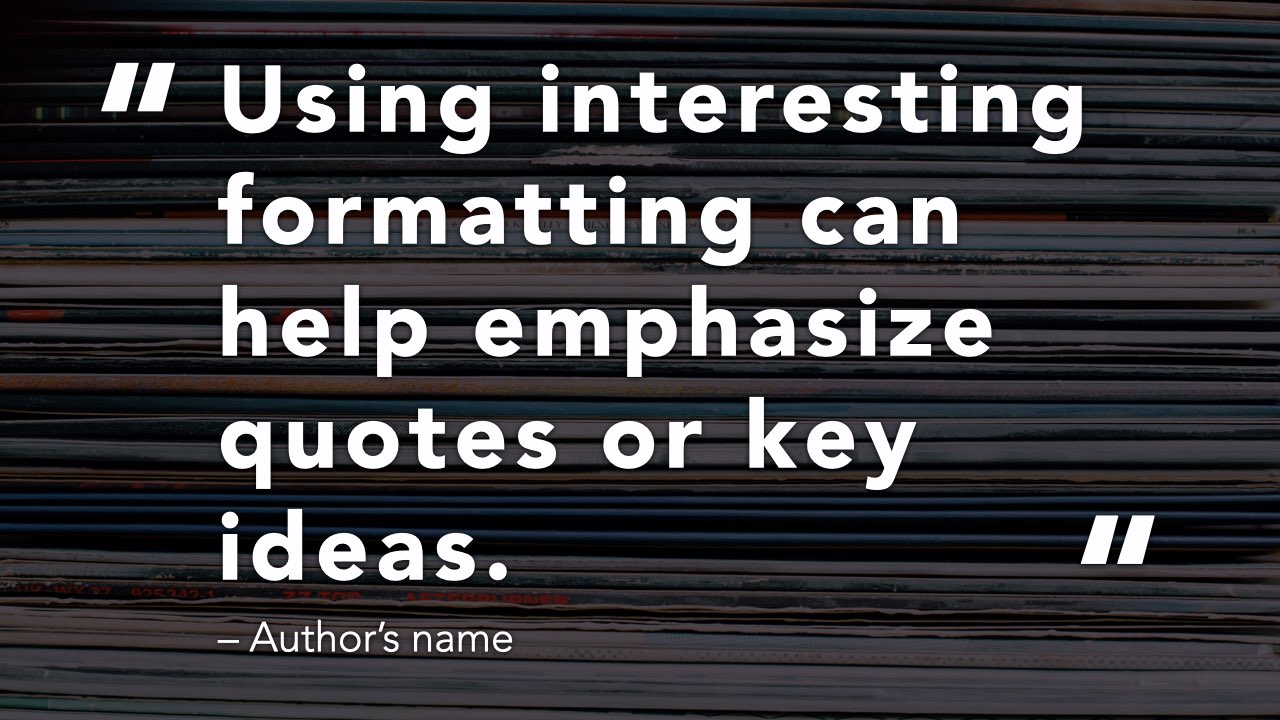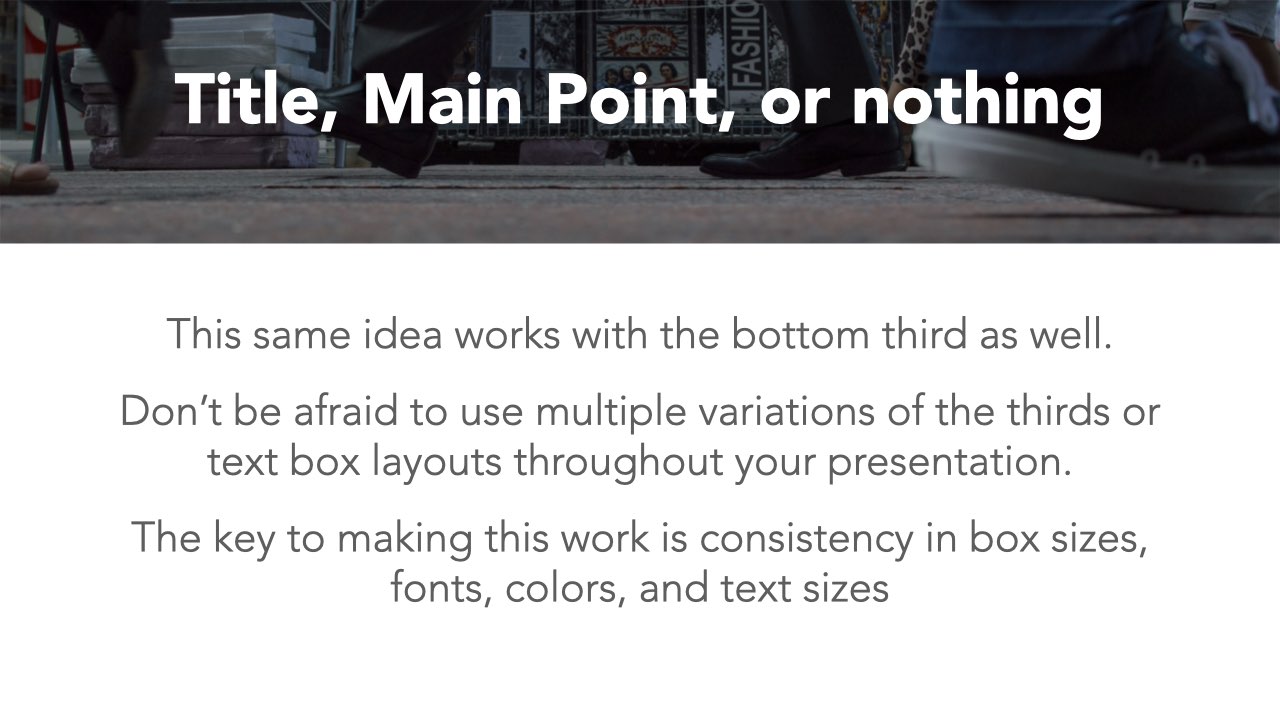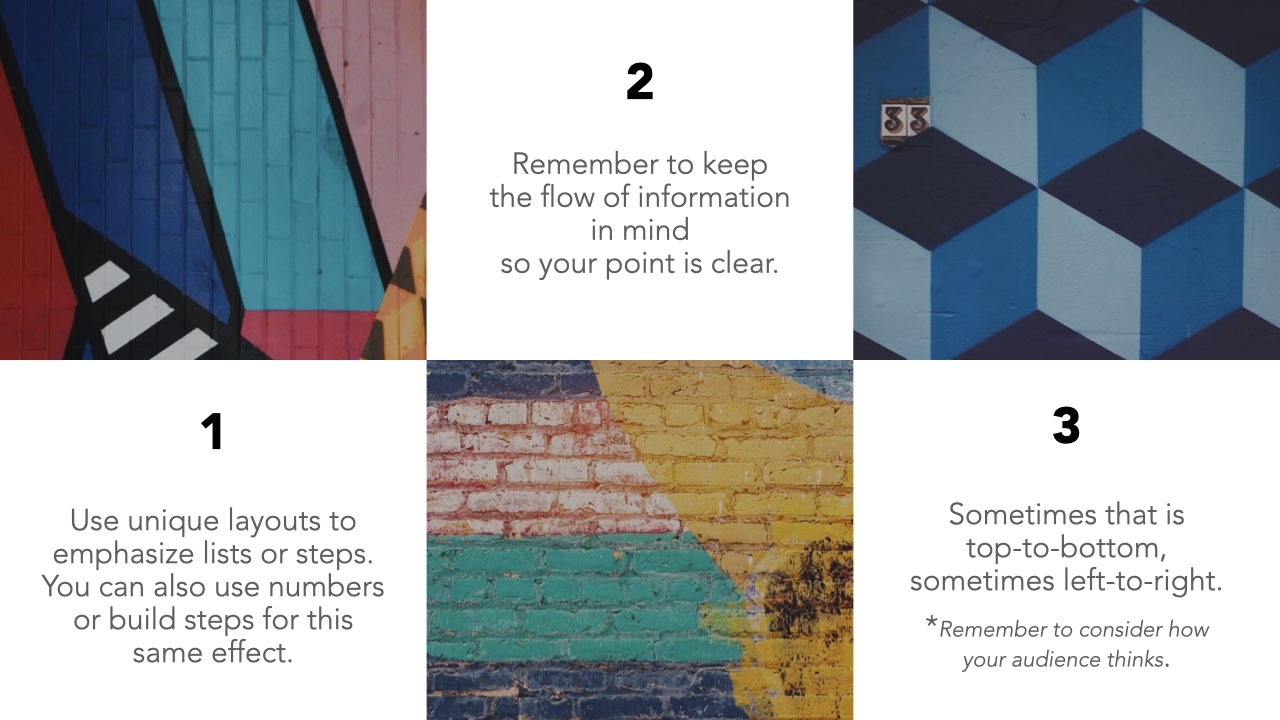 Built For Your Needs
Presentation can be completely developed and delivered in a finalized form, or built with suggestions where formatting and layout are marked with instructions included as the example text.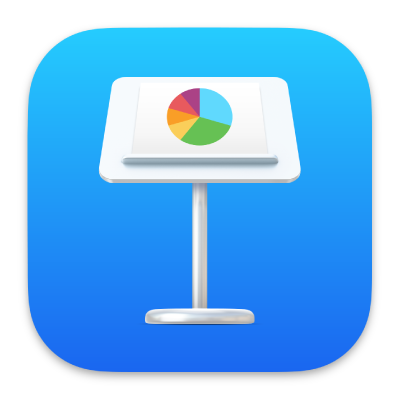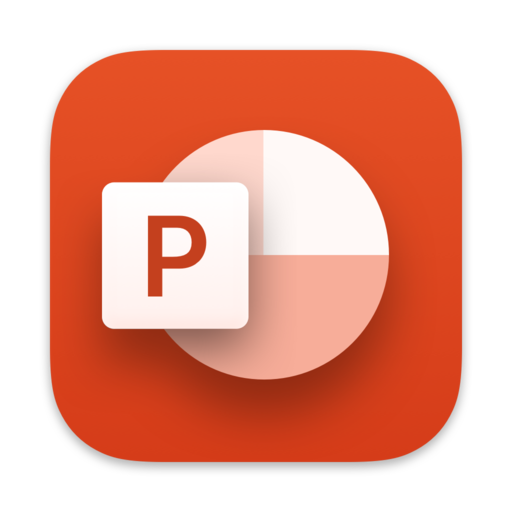 Let's Start Something new