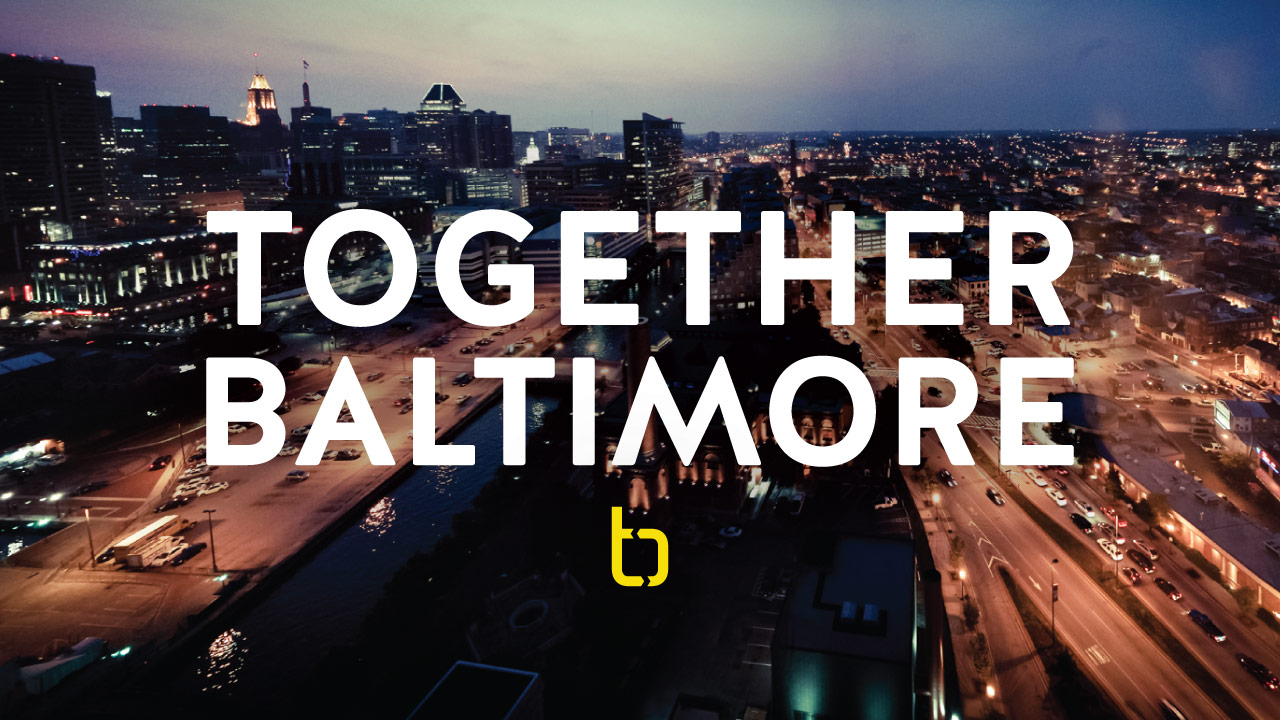 A non-profit focused on community improvements and engagement.
They were wanting to build out an entire brand identity as they were transitioning from an annual event into an established non-profit.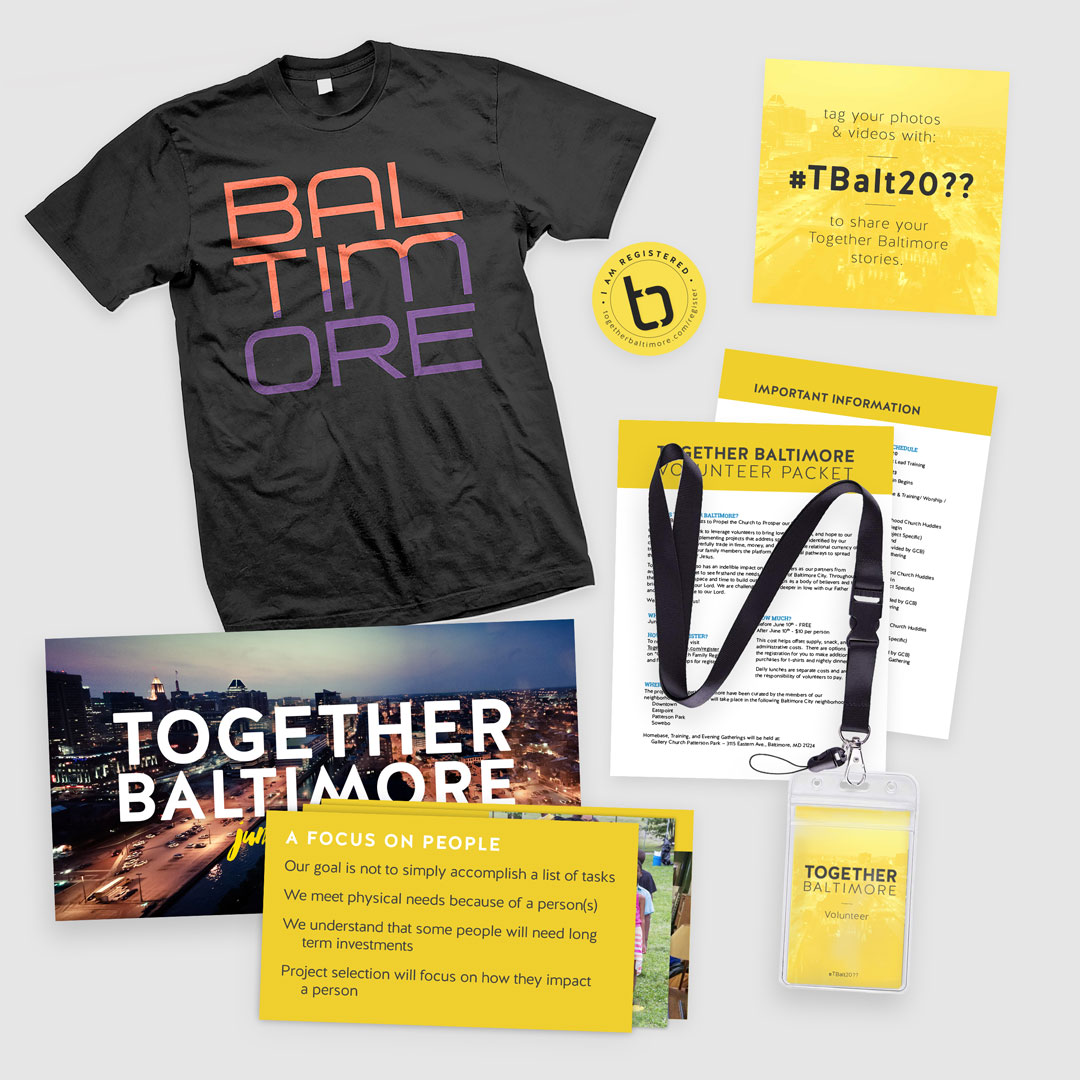 Brand Identity
Creation of a logo and branding that connects to Baltimore and communicate the mission of coming together to prosper the city.
Communication Tools
Social media and presentation templates, as well as layout and theme guidelines for newsletters and other print materials.
Promotional Materials
T-shirts, stickers, and other promotional products used to promote the organization and to reward participation in events.
The goal was to incorporate the themes of unity and connection. We worked through a variety of wordmarks, illustrations and icons. Their leadership loved the mashup of the t + b and felt the cyclical element of the arrows helped to reinforce thier mission of empowering the community to care for each other and prosper the city.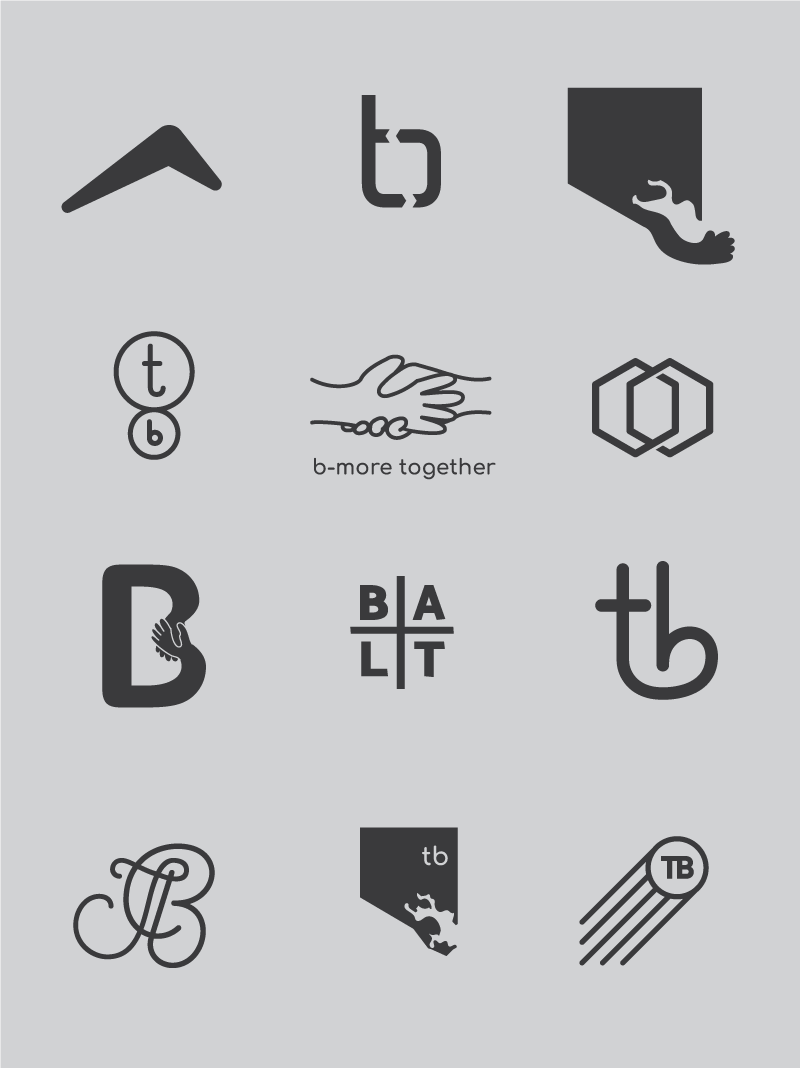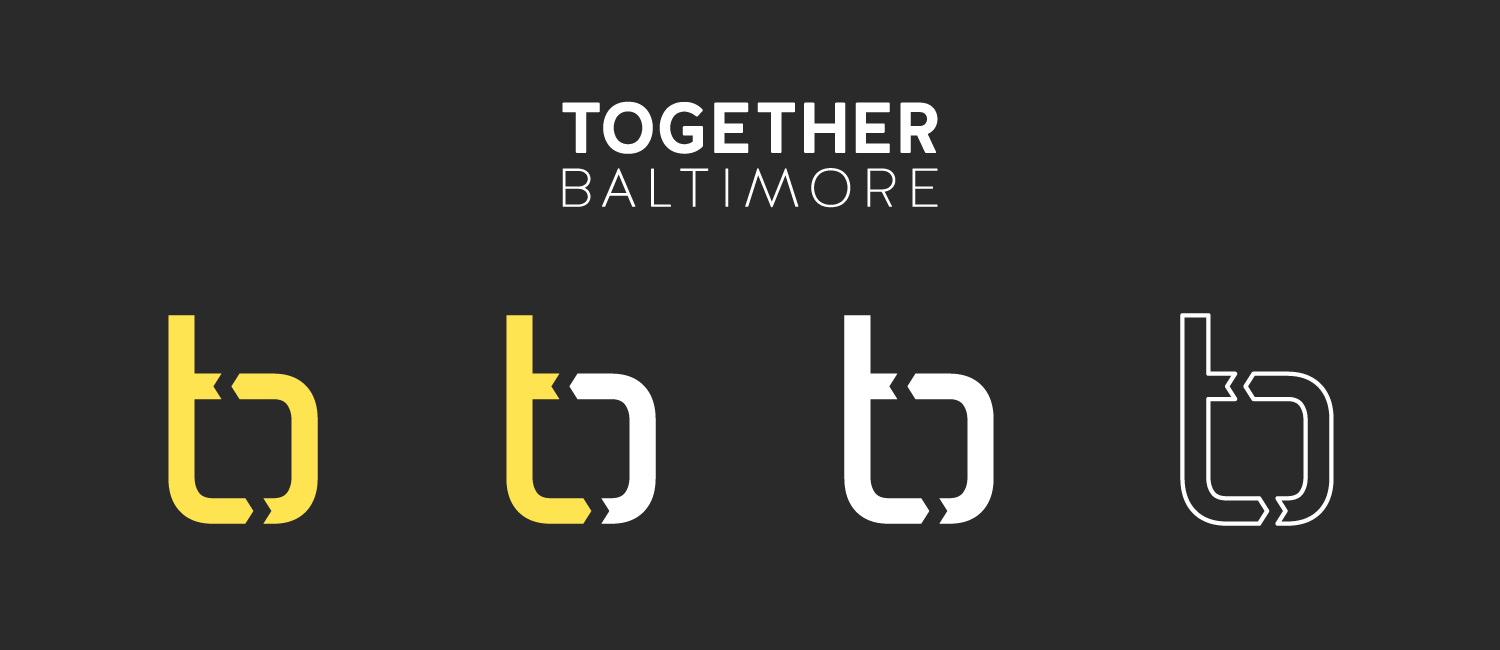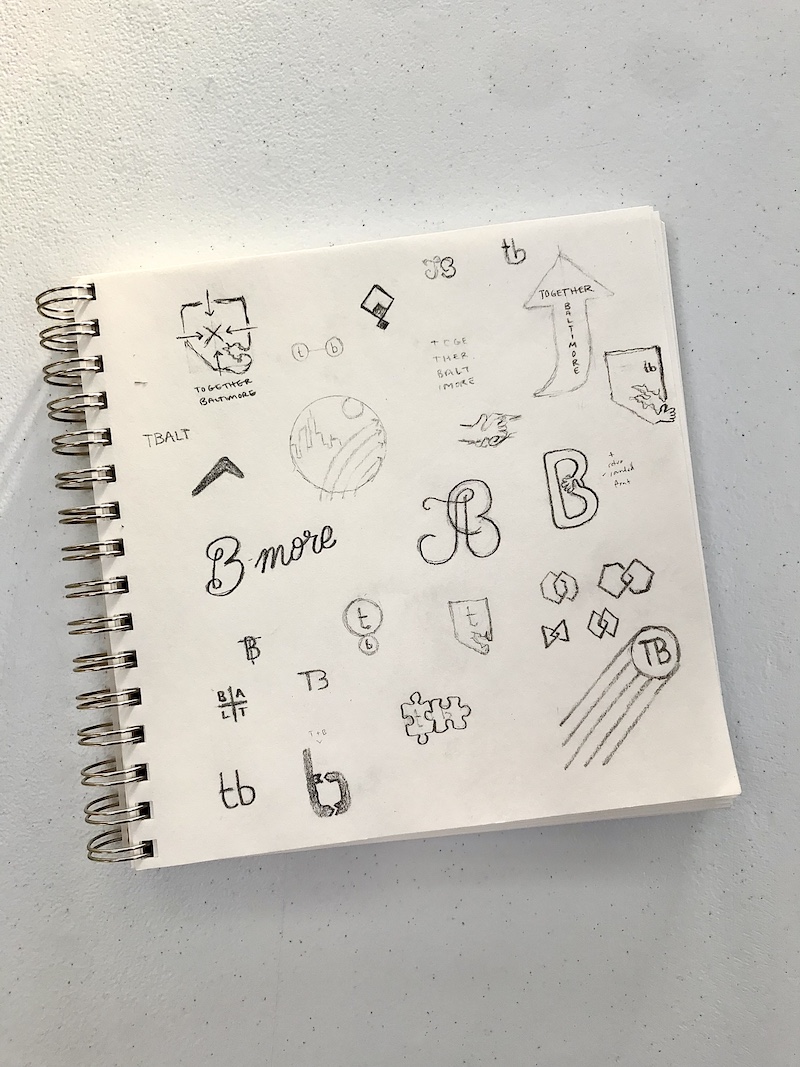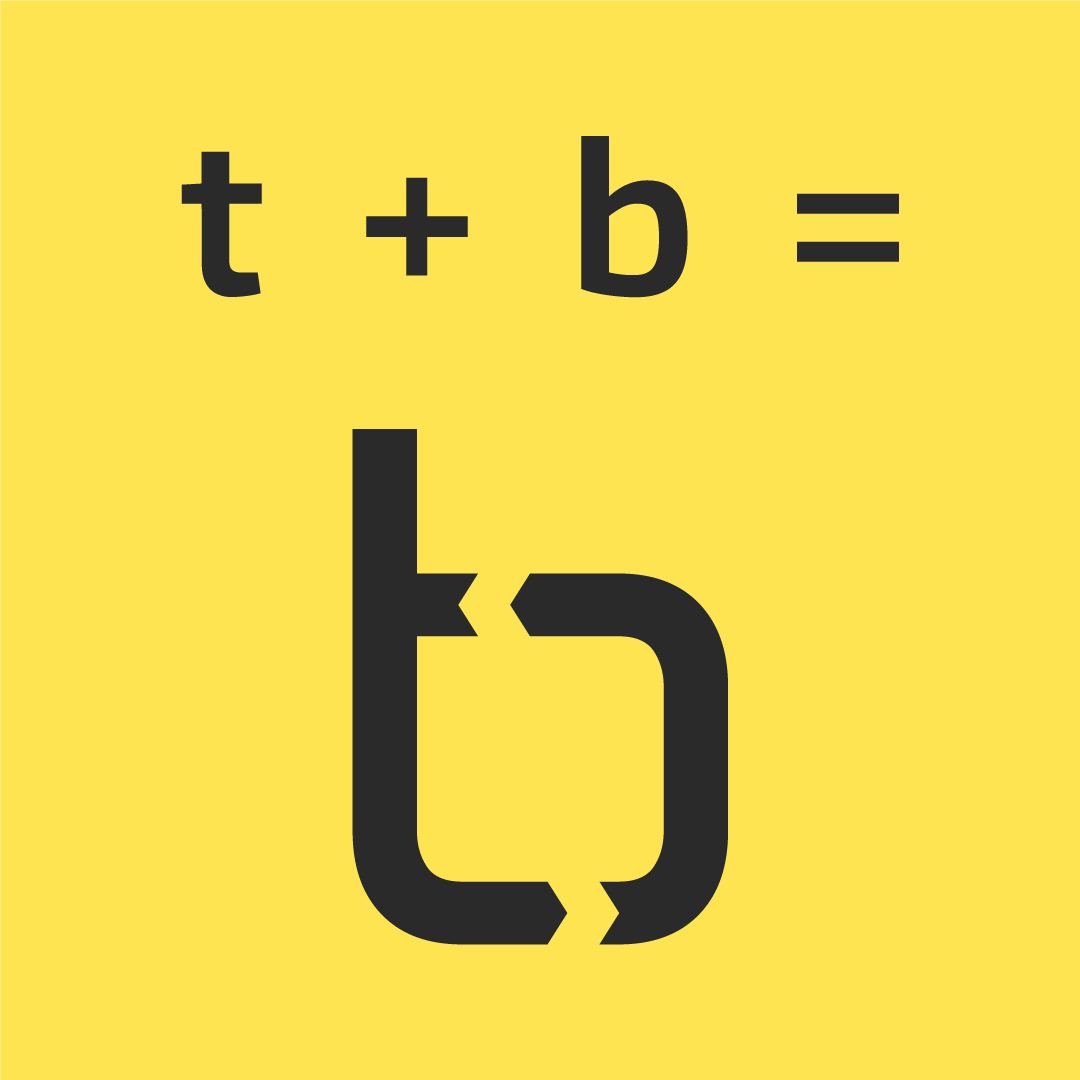 Designed & produced a series of graphics and templates to use for promotion and communication. Assisted with some basic content and delivery strategies for their social media accounts.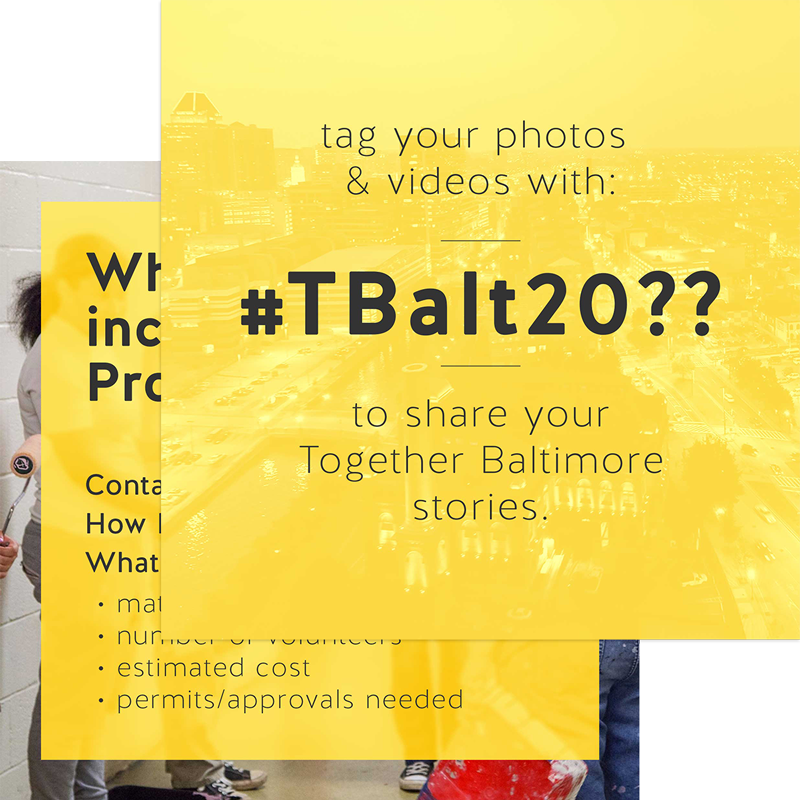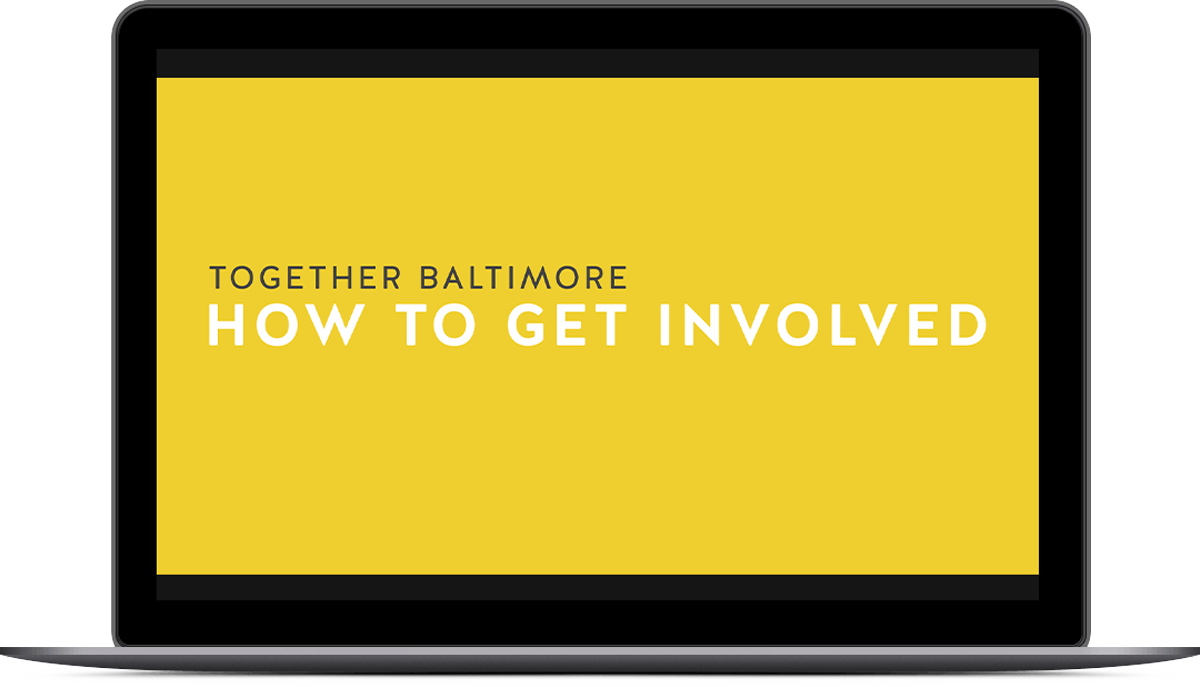 Fundraising and distribution of training/critical information are an integral part of their communication needs. I worked with leadership to establish style guides and lay a framework for presentation slides and graphics to help unify their brand and maintain consistency among multiple staff members/presenters.
Let's Start Something new

Say Hello!